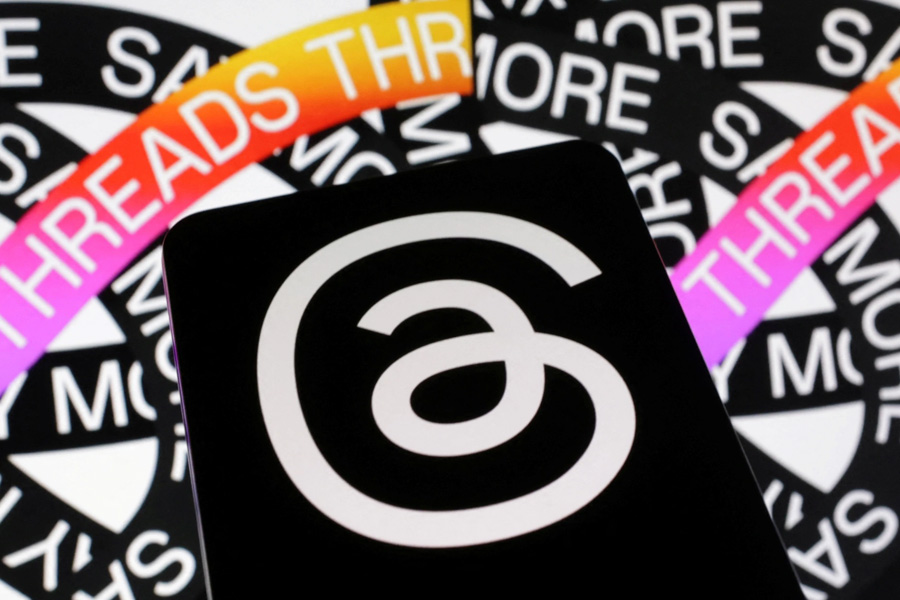 Does Meta's launch of Threads constitute any form of consumer harm? Yes, it does, says the author.
Author
Avirup Bose, Professor, Jindal Global Law School, O.P. Jindal Global University, Sonipat, Haryana, India.
Summary
The recent launch of Threads by Meta Platforms, which also owns Facebook, Instagram and WhatsApp, as a rival to Twitter—is a regulatory and privacy nightmare. Within five days, Threads had amassed a user base of 100 million new users—a feat that took Twitter more than five years to achieve. Is such an unprecedented new entry into the Indian social media market—with substantial entry barriers—a problem for Indian competition law? The answer lies in how Meta achieved this scale of growth.
Social media markets—fraught with network externalities, where the demand for the service depends on its existing user base—are challenging to enter. A critical mass of users must simultaneously switch to the new application for a successful new entry. Over the past few years, there have been several attempts to create an alternative to Twitter—Mastodon, Koo, Bluesky, and Trump-backed Truth Social, but with little success.
These alternative micro-blogging platforms have not been able to amass enough user bases to be popular. Threads, which requires an Instagram account to access, is different. Its meteoric growth is owed to the fact that it leverages Meta's 2.35 billion-strong Instagram user base to create momentum for itself, coupled with the fact that once downloaded, Instagram does not allow an existing user to delete Threads without deleting their Instagram account.
Published in: Financial Express
To read the full article, please click here.