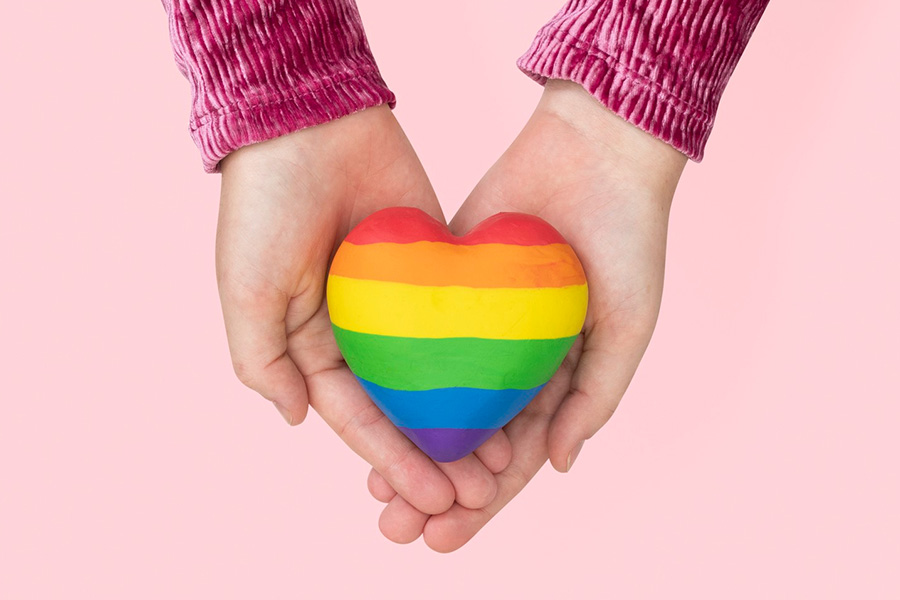 Many companies which lauded the benefits of marriage equality in other countries fell short in lending support to marriage equality campaigns in India.
Author
Avirup Bose, Professor, Jindal Global Law School, O.P. Jindal Global University, Sonipat, Haryana, India.
Summary
For the last two decades, corporate India has indubitably led the country's economic transformation. So extensive has been its impact on the Indian political economy, that Indian companies are often compared to modern nation builders. Yet, when it comes to the adoption of social advocacy, corporate India lags in global best practices even though social progress is a multiplier for business growth.
This was especially underlined over the last few weeks when the Supreme Court of India heard final arguments in a historic group of petitions to legalise same-sex marriages. Any participation by corporate India was conspicuously absent from such proceedings. This complete inaction in lobbying for social change in a law that disproportionality affects the dignity and liberty of India's sexual minorities stands in stark contrast to the record of their counterparts in America and Europe. Even international companies in India have let down their guard.
Over the past decade, some of America's largest companies have successfully lobbied for LGBTQ+ rights. Companies like Google, Starbucks and Facebook in 2013 filed amicus curiae briefs before the US Supreme Court to overturn the draconian 'Defense of Marriage Act', which denied spousal benefits to same-sex couples. In 2015, more than 200 American companies, including Google, Apple, Verizon, Walt Disney, Viacom, Nike, Morgan Stanley, and Microsoft, signed two separate amicus curiae briefs before the Supreme Court supporting marriage equality. Many more issued public statements in support of the cause. In essence, American companies believe that marriage equality is good for their business. To quote an official statement from Microsoft in February 2015: "In short, marriage equality as a legal right makes good sense for business and people." "It is also good for economies operating in a global context."
Published in: Business Standard
To read the full article, please click here.