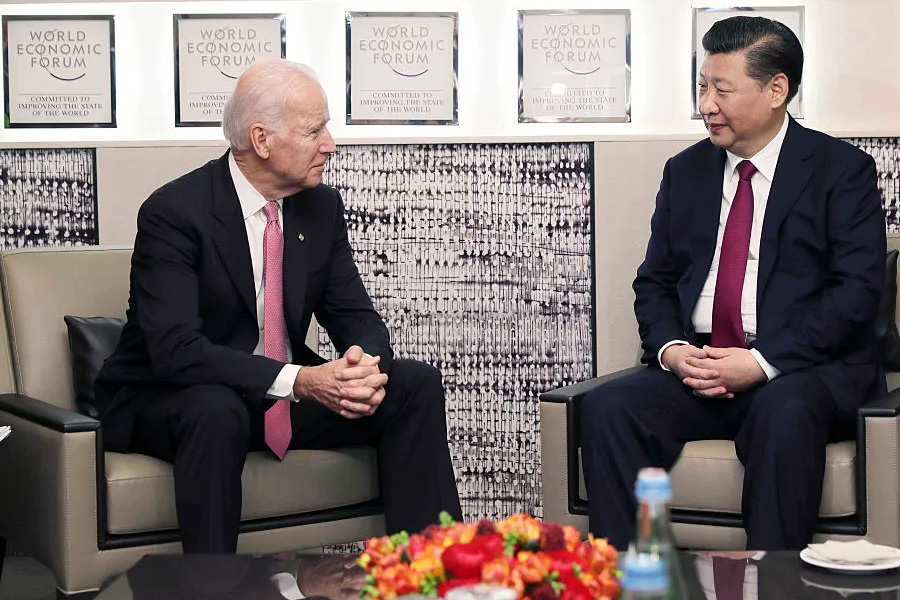 Washington and China agreed that they need to cooperate on issues of global importance including climate change.
Author
Tridivesh Singh Maini, Assistant Professor, Jindal School of International Affairs, O.P. Jindal Global University, Sonipat, Haryana, India.
Summary
The recent meeting between Biden and Xi on the sidelines of the G20 Summit is being seen as a significant development given the trajectory of US-China relations in recent years. This article seeks to focus on the global ramifications of the meeting. Before doing so, it would be important to give a brief overview of ties between US and China in recent years.
China-US ties in recent years
The victory of Donald Trump in the 2016 US presidential election resulted in the US adopting protectionist trade policies and retreating from multilateralism. The first decision Trump took after taking over as President was to pull the US out of the Trans-Pacific Partnership (TPP) trade agreement – which was a brain-child of Trump's predecessor Barack Obama — much to the chagrin of many US allies. The US also pulled out of the Paris Climate Change agreement in 2020. This decision of Trump drew criticism, not just internationally but domestically as well.
Steady deterioration in economic ties between both countries
The US-China trade wars followed by the Covid-19 pandemic resulted not just in a steady decline in bilateral relations between both countries, but also reduced the scope for both countries to cooperate on issues of global importance. While Trump's successor Biden did keep the door open for negotiation with China, ties have remained severely strained. The Biden administration in its National Security Strategy (released in October 2022) dubbed China as a competitor saying: "The PRC is the only competitor with both the intent to reshape the international order and, increasingly, the economic, diplomatic, military, and technological power to do it."
Published in: The Geopolitics
To read the full article, please click here.