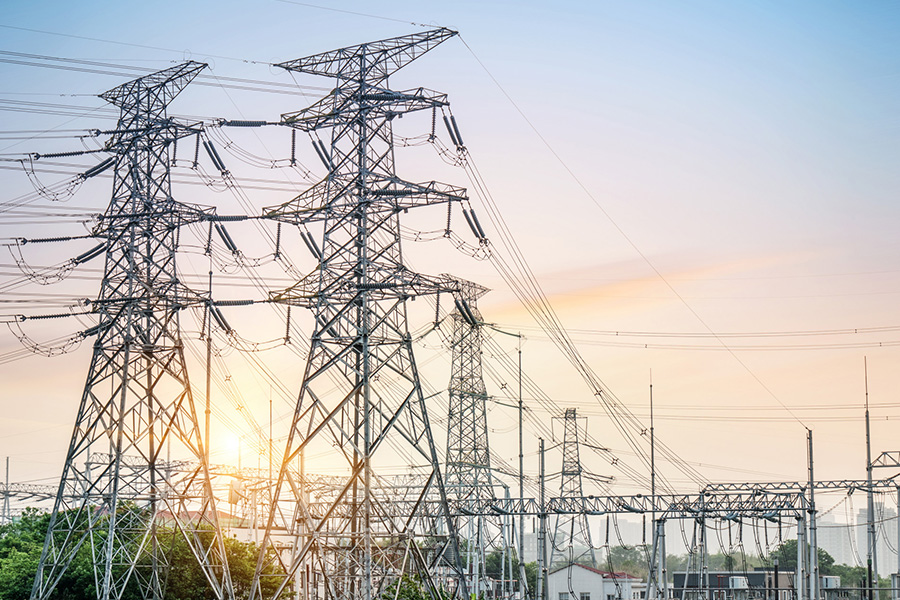 An increase in inefficiency and lack of investments large enough to meet the sector's capital requirements are the main causes of the power sector's poor performance in UP.
Authors
Deepanshu Mohan, Associate Professor of Economics and Director, Centre for New Economics Studies (CNES), Jindal School of Liberal Arts and Humanities, O.P. Jindal Global University, Sonipat, Haryana, India.
Nishit Patil is a Research Assistant and Co-Team Lead for InfoSphere, CNES, and a student at Jindal School of Government and Public Policy.
Summary
Between June 14 and 19, more than 68 people died in Uttar Pradesh's Balia district alone. Heat stroke was suspected.
Deoria reported 53 suspected heat stroke deaths within a span of 24 hours on June 21. In Bihar too, 45 people have been killed as a result of the heat, taking the number of deaths due to severe weather conditions to more than 100 across the states of UP and Bihar.
While local health officials in Uttar Pradesh said that the deceased patients were all "elderly, and most of them had other underlying issues", the Union health ministry, however, highlighted the lack of accurate information from the ground, urging states to share field-level, localised data on heatwaves, including hospitalisations and deaths.
However, it's not just the heat.
Earlier this year, cold wave conditions in UP's Kanpur alone resulted in the deaths of more than 98 people. Those who died, reportedly saw a sudden increase in blood pressure in the cold, and in many, blood clotting caused heart and brain attacks.
There is a silent power-energy crisis in the making that's behind these numbers and reported deaths. This could be linked to the inability of the current Uttar Pradesh government to address the needs of the state's electricity board.
Published in: The Wire
To read the full article, please click here.