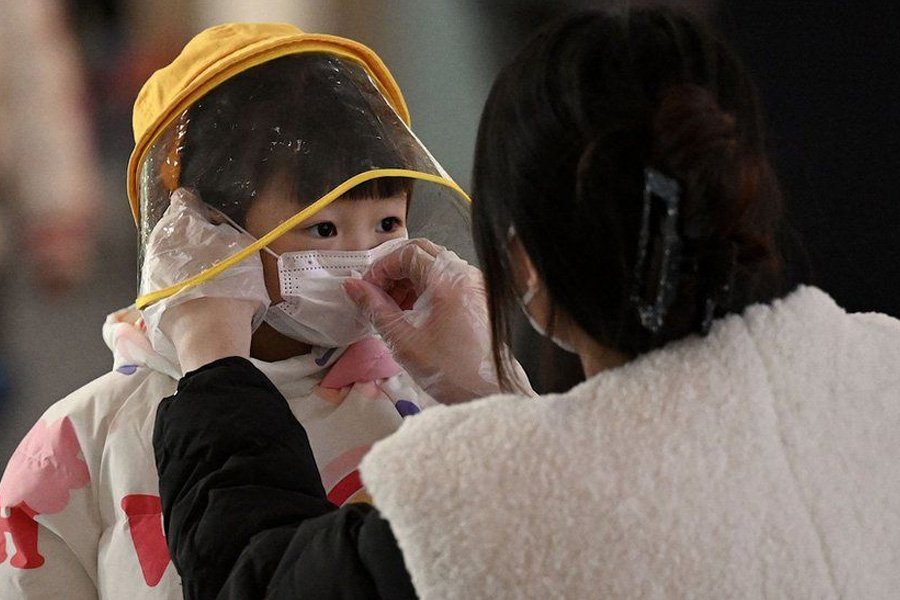 International restrictions on Chinese travellers will be used by China to further fan the nationalistic feelings and direct the domestic anger towards outside forces.
Author
Gunjan Singh, Assistant Professor, Jindal Global Law School, O.P. Jindal Global University, Sonipat, Haryana, India.
Summary
In a very predictable move Beijing suspended issuing all short-term visas to South Koreans and Japanese travelling to China. This was in retaliation to the new rules imposed on Chinese travellers because of the surge in Covid-19 infections in China in the last few weeks. Seoul decided to not issue visas to people coming from China, while Tokyo is not allowing flights from China to certain specific Japanese cities. Washington and London have also similar rigorous rules in effect.
Several countries have announced new rules, especially targeting Chinese travellers. The fear of the countries is well grounded given that the upcoming weeks will witness movement of large number of Chinese people domestically as well internationally, with respect to the celebrations of the Chinese New Year, which falls on January 22. Nations are worried as to how this will impact their domestic population, and the fear of new Covid-19 strains gaining strength. Since the outbreak of the pandemic and Beijing's 'zero Covid' policies, this will be the first time Chinese people will be able to travel freely.
Beijing's displeasure and reaction are on expected lines. The retaliatory suspension of visas is China's way of expressing its anger and trying to push its agenda. China has always used similar tactics to get nations to agree to its demands. Beijing is very much aware that such suspension has the capacity to adversely affect economic ties. After such announcements, the shares of some of the prominent South Korean travel and tourism companies dropped.
Published in: Deccan Herald
To read the full article, please click here.