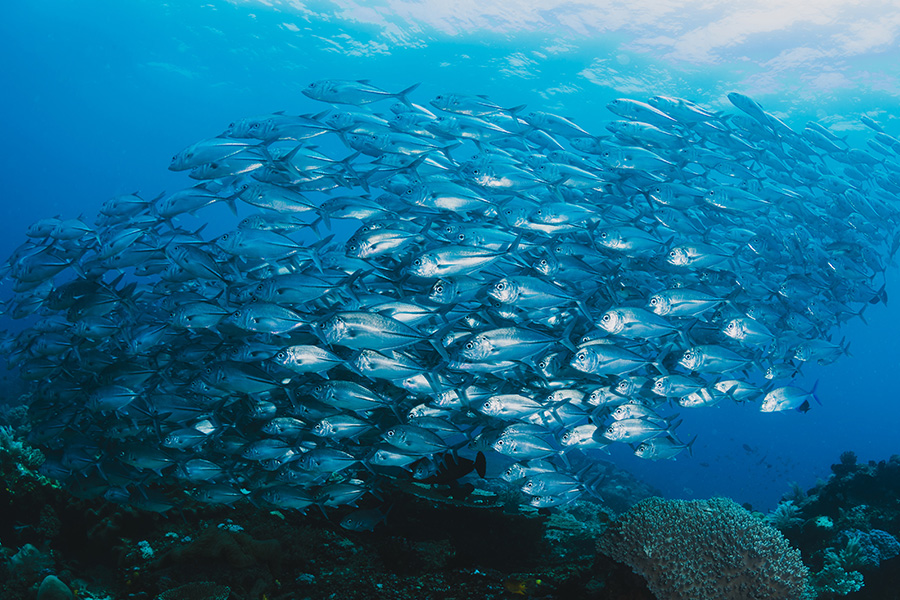 An unbalanced agreement could harm the future ability of developing countries desiring to increase capacity to catch fish and trade, say the authors.
Authors
Isha Das, Lecturer, Jindal Global Law School, O.P. Jindal Global University, Sonipat, Haryana, India.
Vinitika Vij, Assistant Professor, Jindal Global Law School, O.P. Jindal Global University, Sonipat, Haryana, India.
Summary
At the World Trade Organisation (WTO), negotiations have often been bifurcated on the point of development issues. One of the current issues at the WTO is on the negotiations for the agreement on prohibition of fisheries subsidies.
India has fittingly recognised that the agreement neither curbs environmentally harmful fishing practices effectively, nor protects the resource-poor fishermen from losing their livelihood.
This compels us to question the material contribution that this agreement may make for sustainable development.
Negotiations for this agreement were initiated in 2001, when concerns were raised about fisheries subsidies which were allegedly resulting in overexploitation of fisheries resources, leading to the depletion of the world's marine wealth.
Three environmental concerns were identified: subsidies contributing to illegal, unreported and unregulated (IUU) fishing; subsidies contributing to fishing of already overfished stocks; and subsidies contributing to overcapacity.
IUU fishing refers to activities in contravention of national or international obligations undertaken by concerned states to relevant fisheries management organisations.
Overfishing refers to activities which deplete fish stocks at a rate faster than the rate at which the stock can replenish itself. Fishing at overcapacity refers to fishing at unsustainable levels.
Protection of the world's marine resources and prohibiting harmful fisheries subsidies has been identified as a Sustainable Development Goal (SDG), which India has supported. However, during the WTO negotiations, India has called for a balance between fisheries conservation on the one hand and development concerns on the other.
Published in: Deccan Herald
To read the full article, please click here.