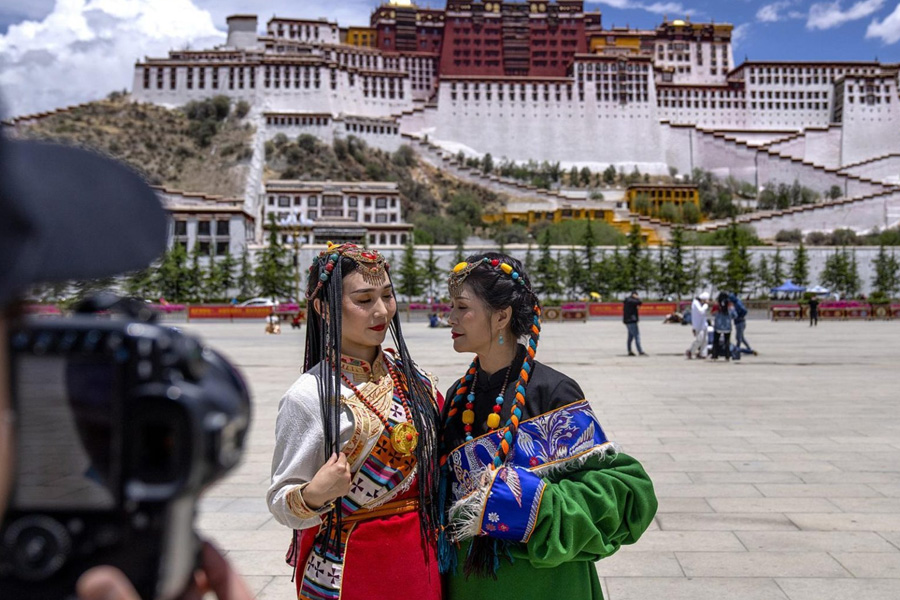 The subject is no longer only about countering the other beyond the mountain — China.
Authors
Swati Chawla, Associate Professor, Jindal School of Liberal Arts & Humanities, O.P. Jindal Global University, Sonipat, Haryana, India.
Madhura Balasubramaniam, PhD scholar, Indian Institute of Technology Madras, Chennai, Tamil Nadu.
Summary
Let's situate the study of Tibet outside the narrow silo of Sino-Indian relations and within the Himalaya. It might teach us much that we don't know about India.
As students of Tibet and the Himalaya, we welcome the Indian Army's recent proposal for its officers to study Tibetology. A media report on January 28 said that officers would study "Tibetan history, culture, and language on both sides of the Line of Actual Control" in order to "counter Chinese influence and propaganda".
Published in: The Hindu
To read the full article, please click here.