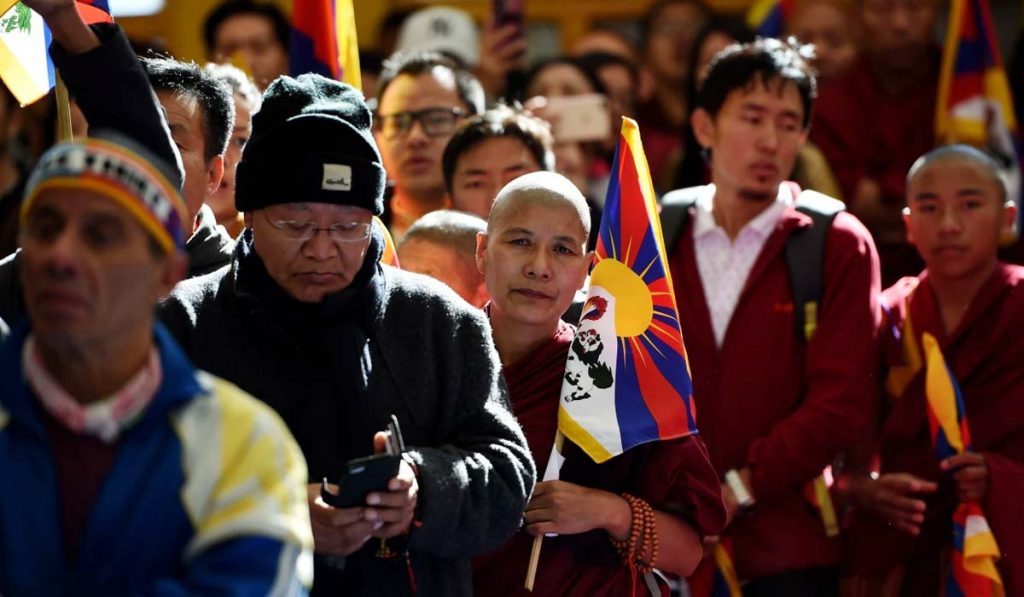 Even as Tibetans within India have worked hard to raise awareness about specific Chinese cultural policies in the Tibetan Autonomous Region and beyond, many Indians understand the issue in simplistic terms, says the author.
Author
Swati Chawla, Assistant Professor, Jindal School of Liberal Arts & Humanities, O.P. Jindal Global University, Sonipat, Haryana, India.
Summary
Indians have at least two vantage points from which to view what is happening in Tibet. Large parts of Himalayan India border Tibet, and the perspective from these regions is often different from the capital in New Delhi. Lay and monastic populations of Himalayan India, Bhutan, and Tibet have been closely knit in networks of kinship, religious patronage, pilgrimage, and trade for centuries. Seasonal migration was customary, as was travel for monastic education.
Tibetans could enter British India without a passport or a visa.1 And Indian cities of Gaya, Sanchi, and Sarnath were important sites of pilgrimage for Tibetans, as was Kailash Mansarovar in Tibet for Indian pilgrims. Thus, the Fourteenth Dalai Lama trod along the path of many Tibetans before him when he escaped into India on March 31, 1959.
The large Tibetan diaspora that followed him into exile as a result of China's crackdown on cultural freedoms in Tibet is often recognized as an important influence in India's response to those policies. However, older Indo-Tibetan interconnections, particularly across the Himalayan range, have played an equally decisive part. Thus, even when Prime Minister Narendra Modi did not wish the Dalai Lama "happy birthday" on his 85th birthday this July—an omission noted by many Tibetans and Tibet supporters in India—leaders from his party from the Himalayan regions of Ladakh and Arunachal Pradesh certainly did.
Published in: The Asan Forum
To read the full article, please click here.