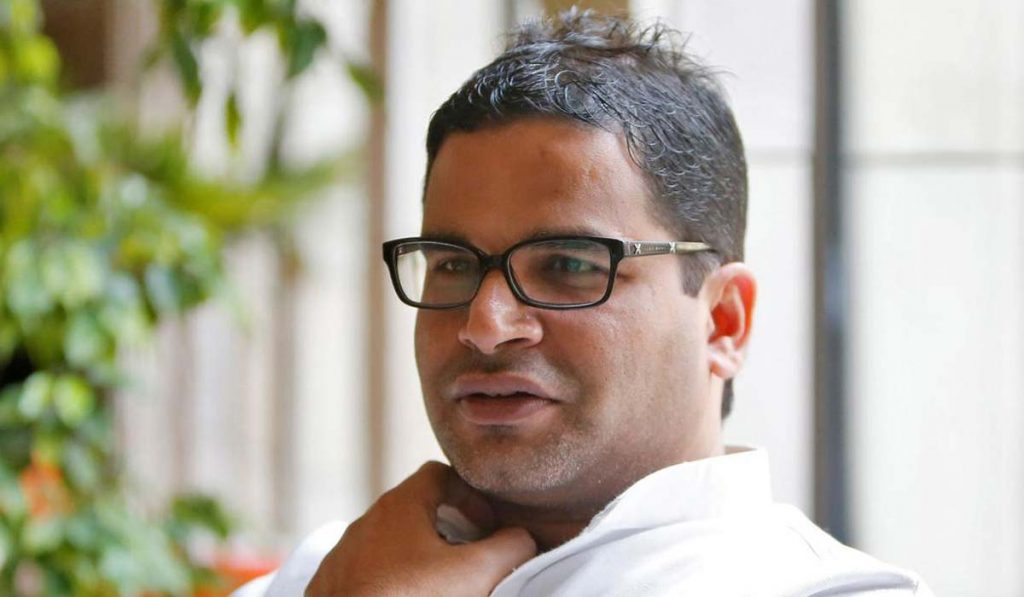 Rather than relying on Kishor's strategies, the opposition's platform should be animated by a transformational idea, activated by a praxis that bats for the many, not the few, says the researcher.
Author
Kieran Correia, student at Jindal Global Law School, O.P. Jindal Global University, Sonipat, Haryana, India.
Summary
There is a phrase in Prashant Kishor's Twitter bio that illuminates a reticent man. It reads, "Believe in the Wisdom of Crowd." Its curious phraseology is both an injunction and a profession of faith.
But we can read his words in a far more meaningful way, one that foretells a politics of depoliticisation – configured by the "end of ideology" and the "art of the possible" – that drives much of our present moment. As he now plays an increasingly pivotal role in Indian politics, he remains a critically understudied figure, much to our detriment.
Absence of political sensibility
In January 2020, Kishor was expelled from the Janata Dal (United) for "anti-party activities". Kishor had coordinated the party's successful campaign – along with the Congress and the Rashtriya Janata Dal for the Bihar state elections in 2015 – and he occupied a minister-level position in Nitish Kumar's cabinet.
Prashant Kishor was expelled from the Janata Dal (United) in 2020 after he publicly attacked Bihar chief minister Nitish Kumar over the Citizenship Amendment Act | PTI
The reason: his differences with Kumar over the Citizenship Amendment Act passed in December 2019. This purportedly posed an inconvenience to Kumar. Kishor publicly panned the Bihar chief minister's position, going so far as implying that by supporting the Citizenship Amendment Act, Kumar posed a danger to India.
For a man whose consultancy work straddled the Indian political spectrum –now with the BJP, now with the Congress – this stuck out like a sore thumb. It was clearly just a ruse. In late 2019, when aligned with Arvind Kejriwal's Aam Aadmi Party in late 2019, the invisible hand of Kishor was evident in many of its actions, including its decision to steer clear of Shaheen Bagh, the locus of anti-Citizenship Act Amendment energies, altogether.
Amidst his row with the Bihar chief minister, Kishor claimed to espouse an "egalitarian humanism rooted in the Gandhian tradition", a statement of belief – if it can even be called that – vacuous enough to invite both Prime Minister Narendra Modi and the Communists.
Instead, there appears to be an "absence of a political sensibility," as British Marxist theorist Stuart Hall wrote, lurking within. The trappings of egalitarian Gandhism, suitably bereft of substance, masks a truer ideology of no ideology at all.
Published in: Scroll
To read the full article, please click here.