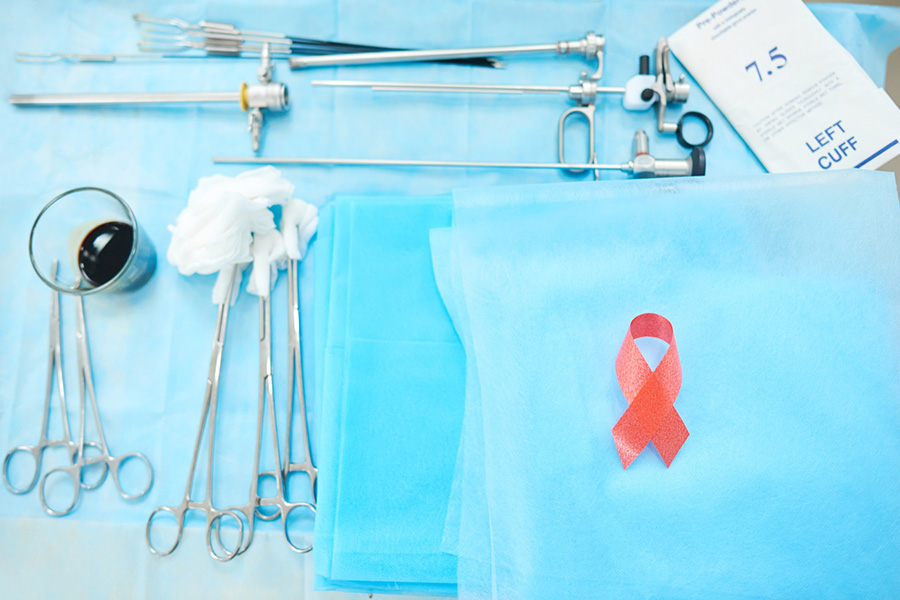 Criminalisation of abortion through a restrictive legal framework creates a chilling effect on the willingness of medical practitioners to perform even routine and legal abortions.
Author
Dipika Jain, Professor of Law & Director, Centre for Justice, Law and Society, Jindal Global Law School, O.P. Jindal Global University, Sonipat, Haryana, India.
Summary
On August 5, 2022, a Supreme Cou­rt bench consisting of Justices D.Y. Chandrachud and J.B. Par­d­i­wala permitted a 25-year-old unmarried woman to medically terminate her 24-week-old pregnancy resulting from a consensual relationship.
Justice Chan­d­r­achud noted the legal framework that restricts unmarried women (vis-à-vis mar­ried women) from medically termina­ting their pregnancies, and stated that both married and unmarried women suffer the same mental anguish with respect to a pregnancy that is older than the gestational period of 20 weeks.
In granting her permission to abort, the court recognised the need to "move ahead" from restrictive legal provisions that preclude unmarried women from obtaining abortions after 20 weeks of gestation.
Legal abortion allows pregnant persons to exercise their decisional autonomy. This is under attack globally. The June 24, 2022, decision of the US Supreme Court in the case of Dobbs v. Jackson Women's Health Organization, overturned 1973's Roe v. Wade, which guaranteed abortion as a protected right.
The court held that the US Constitution does not confer a right to abort­ion and that the people and their ele­c­ted representatives (i.e., the legislature) sho­uld have the authority to regulate abortions. The cou­rt's finding that the right to abortion is not entrenched in one's right to autonomy, flies in the face of reproductive rights.
Mean­while, Indian courts have frequently intervened to protect reproductive rights. For ins­t­a­nce, the Supreme Court in Puttaswamy vs. Union of Ind­ia (2017), held that access to reproductive rights is recognised as being part of personal liberty, under Article 21 of the Indian Constitution.
Published in: Outlook
To read the full article, please click here.