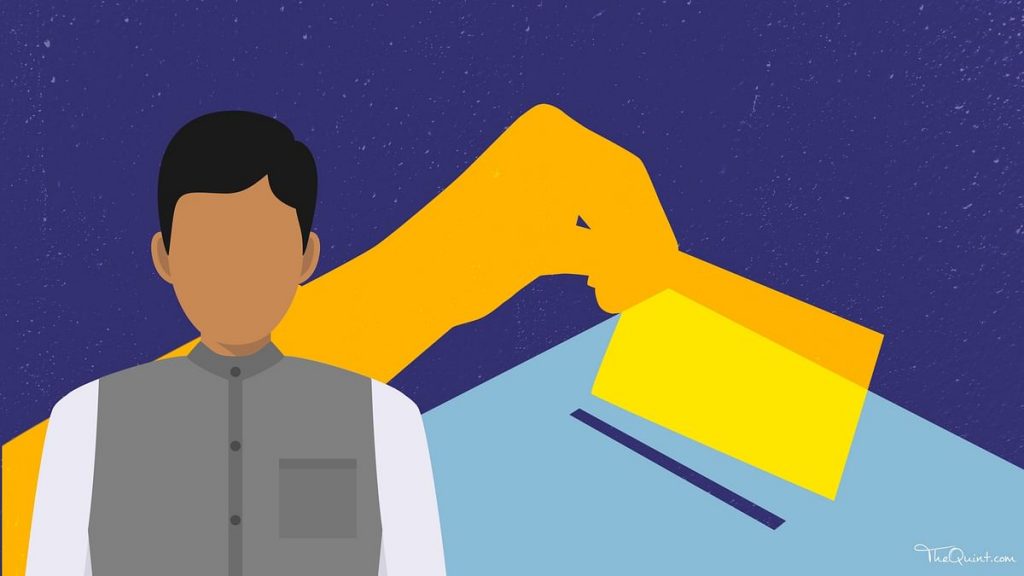 The Congress leadership crisis throws up questions about political parties' internal organisation and structure.
Authors:
Abhinav Mehrotra, Lecturer, Jindal Global Law School, O. P. Jindal Global University, Sonipat, Haryana, India.
Summary:
The recent uproar by the G-23 over the leadership crisis in Congress has stirred a debate on whether there is a need for constitutional recognition of the internal organisation of political parties as they are the source of maintaining a connection between the representatives in the government or in the opposition and the people who vote them to power.
In simple terms, a political party is an organised group possessing common views on governance that aim to further their agenda and policy through political power. They mobilise the electorate, set agendas and indulge in political propagation. However, due to lack of internal democratic functioning, a party's leadership is often centralised, denying equal opportunity to other members.
A Slew of Efforts
In this context, what needs to be analysed are the factors that hinder inner-party democracy. Some of these factors include institutional weakness, an asymmetric political landscape, and the absence of a credible regulatory framework. For instance, Section 29 A of the Representation of the People Act, 1951, merely mandates the registration of political parties and orders that a political party shall bear true faith and allegiance to the Constitution of India and to the principles of secularism, socialism and democracy and uphold the sovereignty, integrity and unity of India. As a result, there is no legal ground on which elections can be mandated within political parties. Even the Election Commission of India (ECI) cannot ensure that political parties conduct fair and regular internal elections.
In the landmark judgment in Indian National Congress (I) vs Institute of Social Welfare, the Supreme Court had reiterated that the ECI cannot take punitive action against registered parties for violating the principles of inner-party democracy.
Published in: The Quint
To read the full article, please click here