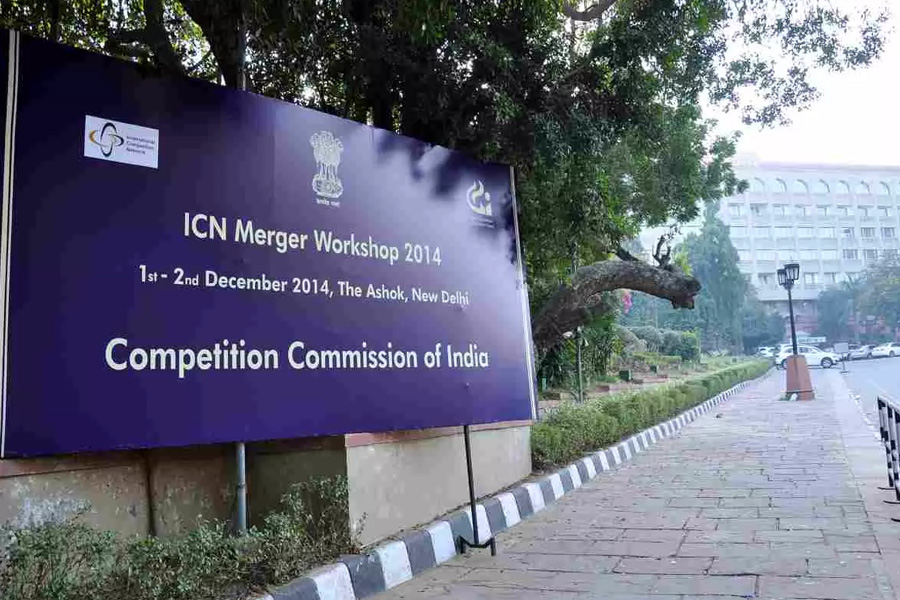 Adani's ownership of several key assets across the economy can create and perpetuate sources of economic power that have broader implications for Indian markets, says the author.
Author
Shilpi Bhattacharya, Professor Jindal Global Law School, O. P. Jindal Global University, Sonipat, Haryana, India.
Summary
Do the Adani Group's recent acquisitions of cement (63.19 per cent stake in Ambuja Cements and 54.5 per cent in its subsidiary ACC) and media (49 per cent stake in Quintillion Business Media) companies raise concerns for the Competition Commission of India ('CCI')? Media reports have said that they are unlikely to raise any competition issues. Nevertheless, how the CCI views these acquisitions is of critical importance to India's economy and the competitiveness of its markets.
The CCI is required to review acquisitions (also known as 'combinations') that achieve certain notification thresholds and prohibit those that have an Appreciable Adverse Effect on Competition ('AAEC') in the relevant market in India. In theory, the AAEC test is meant to weed out acquisitions that are likely to create or strengthen a position of dominance, or that are likely to result in increased chances of collusion between competitors in a market. The CCI's AAEC assessment involves evaluating a set of factors listed in Section 20(4) of the Competition Act, 2002.
When an acquisition results in a company entering a market where it was not previously a player, the transaction does not directly reduce competition between existing players in the market and is thus generally considered benign under competition law. This is the reason why it has been reported that Adani's acquisitions of cement and media businesses, where it has no previous presence, are not a cause for concern to competition in India. However, this is a rather limited view of competition.
Potential Competition
Even though not a direct competitor, the CCI could view Adani as a potential competitor in the cement market as Adani was previously reported to have considered building its own cement business in India rather than buying an existing one.
Published in: The Leaflet
To read the full article, please click here.