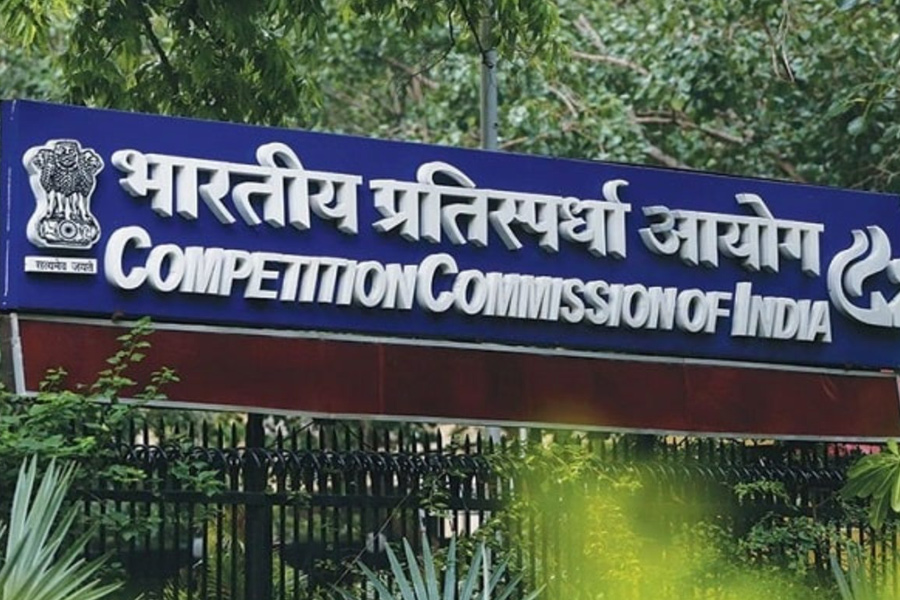 Rather than defining platform markets from one side only, the Competition Commission of India should holistically consider the competitive constraints operating on platforms during the process of market definition.
Authors
Shilpi Bhattacharya, Professor Jindal Global Law School, O. P. Jindal Global University, Sonipat, Haryana, India.
Pankhudi Khandelwal, Assistant Professor, Jindal Global Law School, O. P. Jindal Global University, Sonipat, Haryana, India.
Summary
One of the challenges before competition law today is to develop criteria for market definition in platform markets. The traditional tests for market definition do not serve to identify the boundaries of competition in multi-sided platforms due to the complexity of competitive constraints operating on each side of the platform.
An important question that arises is whether platforms should be defined as one or separate markets on each side. The Competition Commission of India (CCI) has generally defined platform markets from one side only.
However, academic literature suggests that certain platform markets should be defined from both sides of the market. This paper argues that the CCI should use a framework of market definition that accounts for interdependencies on both sides of the platform and provides clearer guidance for when platforms may be defined from one or both sides.
Applying this framework, the paper finds that the CCI did not account for certain sides of Google's search platform. This prevented the CCI from evaluating the harm to third party content providers from Google's conduct.
Further, by overlooking the multisided nature of Oyo's platform in its market definition, the CCI disregarded the sources of power and competition in this market.
Published in: International Review of Law, Computers & Technology
To read the full article, please click here.