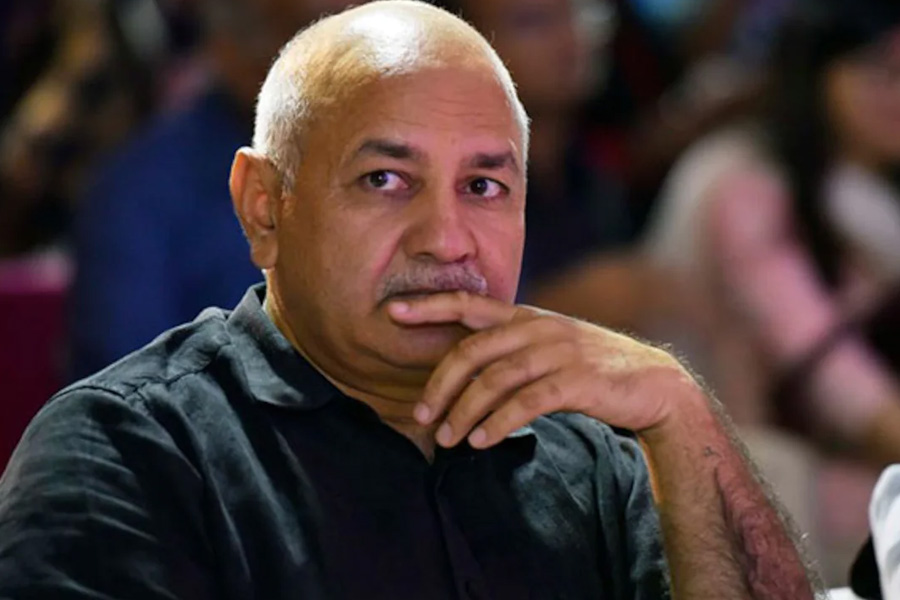 As Sisodia gets more experimental and participative, the BJP needed to slow him down, says the author.
Author
Shiv Visvanathan, Professor, Jindal Global Law School, O.P. Jindal Global University, Sonipat, Haryana, India.
Summary
Politics often verges on a set of contrasting images. The symbolism is overt and clear. The Bharatiya Janata Party (BJP) today is a settled, established party, and it smells of rhetoric, threat, and sordidness of violence.
What threatens it is any sense of agile innocence, idealism, or a fresh sense of competence. Enter the Aam Aadmi Party (AAP) as a political force that projects the search for alternatives, especially through its leadership, with individuals such as Arvind Kejriwal and Manish Sisodia. AAP still projects a semiotic of freshness, of a crusading broom still cleaning corruption.
It's still a party that pretends to be hybrid, weaving the protest style of an NGO with the commitment to governance. In local elections, whether in Punjab or Delhi, it has a habit of over-turning the electoral tables, mobilising everyday issues in a creative way.
AAP has many outstanding people, but if one man captures this collective style in an individualistic way, it is Sisodia. His is a charisma and competence that exudes a sense of inclusion, and familiarity. His ideas are clear and are articulated superbly in his book on 'Shiksha'. His views on education go beyond the BJP rhetoric, articulating a sense of plurality and decentralisation. When the BJP beats the drum of patriotism threatening uniformity, Sisodia celebrates decentralisation and hospitality.
Published in: Deccan Herald
To read the full article, please click here.