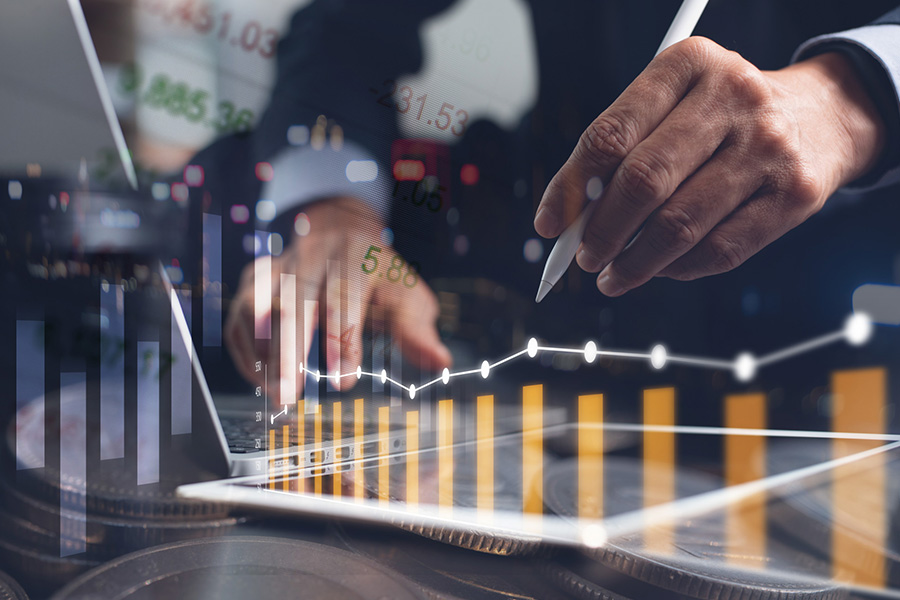 It is important for countries within South Asia to focus on sustainable economic policies — which are inclusive and forward-looking – and to shed dependence upon external assistance.
Author
Tridivesh Singh Maini, Assistant Professor, Jindal School of International Affairs, O.P. Jindal Global University, Sonipat, Haryana, India.
Summary
In recent years, economic linkages between South Asian nations – not just Pakistan – but others, including Sri Lanka and Bangladesh, have grown manifold with China. However, unlike Sri Lanka and Pakistan, Bangladesh has not been solely dependent upon China.
Both Sri Lanka and Pakistan are dealing with serious economic crises. Apart from serious domestic issues like shortage of essential commodities, and power cuts, both countries have meagre foreign exchange reserves. As of December 2022, Sri Lanka's foreign exchange reserves were estimated at US $1.9 billion, while Pakistan's foreign exchange reserves as on January 27, 2023, were estimated at a little over US $3 billion (the lowest in 10 years).
As mentioned earlier, both Sri Lanka and Pakistan have been excessively dependent upon China. This has been cited as one of the main reasons for the economic challenges both countries are facing. Both countries have been looking at other alternatives to get out of the prevailing mess. While Pakistan has been looking to Gulf Countries – especially UAE and Saudi Arabia – for economic assistance, Sri Lanka has sought assistance from Japan and India while also approaching China.
Both countries also had to seek International Monetary Fund (IMF) assistance despite domestic opposition due to the conditionalities imposed by the IMF. In January 2023, Sri Lankan President Ranil Wickremesinghe said that the only option left for Sri Lanka was to approach IMF. While Pakistan PM Shehbaz Sharif in January 2023 said that there is no alternative but to seek IMF assistance, the current Finance Minister Ishaq Dar in the ruling Pakistan Muslim League Nawaz (PML-N) dispensation has been sceptical of IMF conditionalities. In fact, Dar's predecessor Miftah Ismail resigned in September 2022 and the reason for the latter's exit was the latter's perceived Pro-IMF stance. Ismail, while commenting about Ishaq Dar's approach vis-à-vis the IMF in an interview, said: "…after taking the reins, thought he would fix the economy without the IMF or by scaring the lender to accept Pakistan's demands, as he had been openly opposing the IMF conditions. He made an attempt and as a result, Pakistan suffered a big loss."
Published in: TheRise.co.in
To read the full article, please click here.