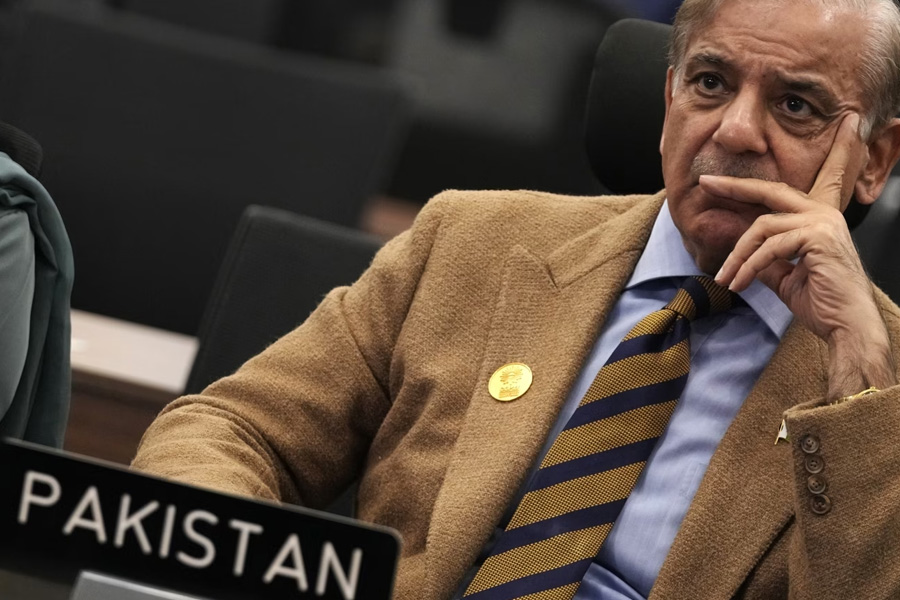 It is important for Pakistan to strengthen economic ties with neighbours in South Asia rather than looking at the outside world.
Author
Tridivesh Singh Maini, Assistant Professor, Jindal School of International Affairs, O.P. Jindal Global University, Sonipat, Haryana, India.
Summary
Former Pakistan Finance Minister Miftah Ismail in a media interview made some very interesting points. While Ismail lashed out at his successor and current Finance Minister Ishaq Dar saying that the latter's Anti International Monetary Fund (IMF) approach was one of the key reasons behind the current economic crisis in Pakistan. He also underscored some other points.
First, he said that if countries like Bangladesh and India have left Pakistan behind, there are some serious deficiencies in Pakistan's governance model.
Second, Ismail stated that different forms of government – democracy, parliamentary democracy, dictatorship – have been tried out, but the country is invariably ruled by a small elite, and this is amongst the key reasons for the numerous challenges the country is facing today.
In recent years, has been increasing criticism of Pakistan's foreign policy and its excessive economic dependence upon other countries for its economic survival. While earlier strategic commentators and analysts questioned the skewed nature of Pakistan's ties with the US, in recent years several strategic commentators have begun to question the excessive dependence upon Islamabad and the terms and conditions of China Pakistan Economic Corridor (CPEC), and the lack of transparency of the project.
If one were to look at the current economic crisis which has engulfed Pakistan, there have been a series of opinion pieces critical of domestic policies, the country's dependence upon external sources for aid not just the US, but also Gulf Countries and China and how the IMF rescue program would impact certain sections of the population more than others.
Published in: Modern Diplomacy
To read the full article, please click here.