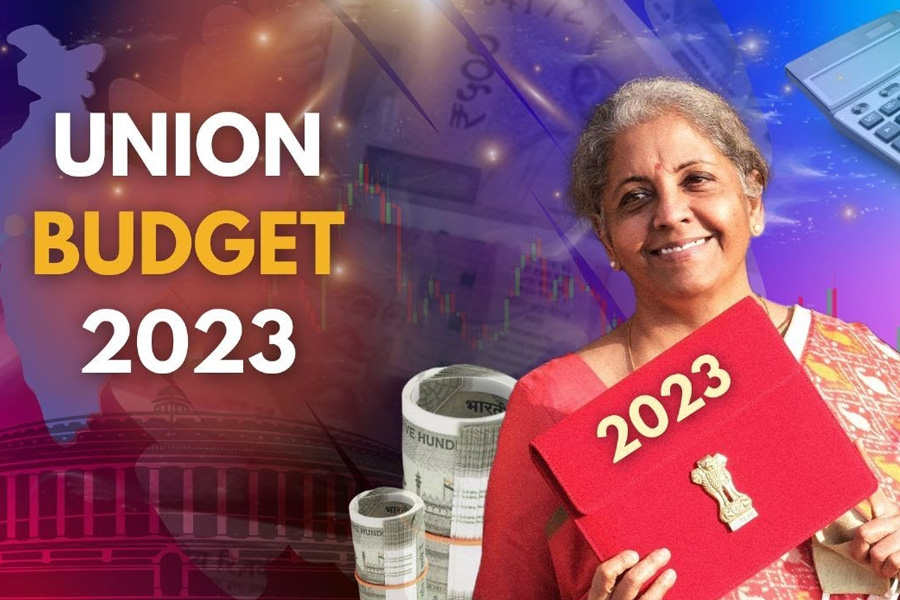 Modi government's vision of 'Amrit Kaal' seems to be aimed at making life easier for the ultra-rich or higher income class citizenry.
Author
Deepanshu Mohan, Associate Professor of Economics and Director, Centre for New Economics Studies (CNES), Jindal School of Liberal Arts and Humanities, O.P. Jindal Global University, Sonipat, Haryana, India.
Summary
In the pre-budget outlook for Union Budget 2023, our team analysed the ramifications of a 'pro-growth' outlook, sponsored by a higher outlay for government Capex by the finance minister, coming at a serious cost of reducing the revenue expenditure outlays, especially in areas of social spending: healthcare, mother and child care, nutrition, and job security.
As we take a deeper look at the figures and allocations made for the Union Budget 2023, the government's 'Atmanirbhar' push, quite ironically, seems to be aimed at leaving the vulnerable: from those seeking affordable education, healthcare, low income farmers, job seekers in rural areas, malnourished groups and other marginalised communities, entirely on their own.
Let's look at the different social sectoral outlays announced this year for reference.
How the Govt Budget Fared Health & Education-Wise?
As a share of total GDP, the budgetary allocation for education witnessed a minimal gain of 0.1 percent from 2.8% to 2.9% in 2015-2022. Although the Education sector has received its highest-ever allocation of INR 1.12 lakh crore in the Union Budget 23-24, expenditure on education remained at 2.9 percent of GDP. Overall, allocation for the education sector as a share of total expenditure, has come down to 9.5% in 2023-24 from 10.4% in FY16.
One of the most worrying trends in educational outlay is associated with the non-restoration of Rajiv Gandhi and Maulana Azad Fellowships, and a larger emphasis on encouraging student loans as a financing model for (higher) education.
Published in: The Quint
To read the full article, please click here.