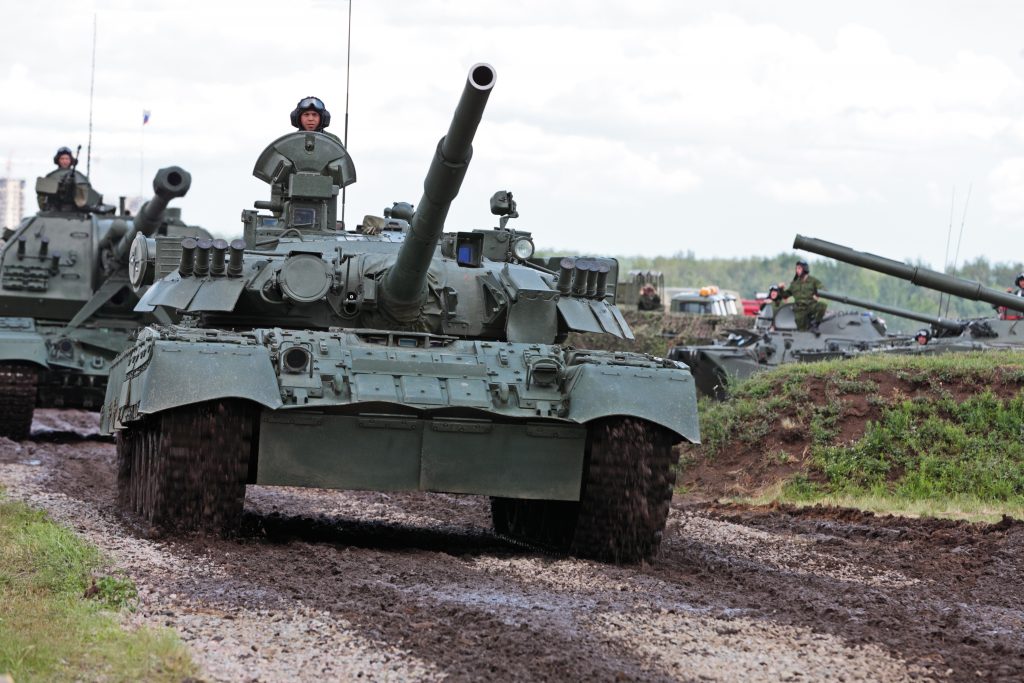 If the war goes on, prices of oil and hydrocarbons will skyrocket and international supply chains will suffer, adversely affecting the Global South and Europeans.
Author
Anuradha Chenoy, Adjunct Professor, Jindal School of International Affairs, O.P. Jindal Global University, Sonipat, Haryana, India.
Summary
Europe is facing its most dangerous crisis in decades by way of the Russian aggression on Ukraine. This situation escalated after Russia recognised the breakaway republics of Donetsk and Luhansk.
This Russian minority-dominated region has wanted to secede and has been embroiled in a civil war since 2014, when Russia entered Crimea and unofficially annexed it.
President Vladimir Putin's invasion of Ukraine follows longstanding demands that Russia should get clear security guarantees from an expanding North Atlantic Treaty Organization (NATO).
All talks so far between Russia, Ukraine and the West, from the Minsk 2014 and 2015 Protocols, the Normandy and Paris Process and recent direct talks failed because NATO firmly refused to concede to Russian security concerns.
For Putin, this was humiliation by NATO. Putin's actions are autocratic and populist in Russia, and so, he has moved to establish a Russian power role in Eurasia. United States (US) President Joe Biden's position, which is followed by NATO, is drastically different.
They believe that one, Russia was, is and will always be the major threat to the West. The US and Europeans will continue to arm and weaponise their allies in Europe and elsewhere for the containment and isolation of Russia (and China). Second, the US will set the agenda and lead security in Europe.
So European powers like France or Germany should not seek autonomous stances. The US needs NATO to maintain its hegemony and impose unilateralism internationally. Its narrative is strong even though many question its double standards. For the great powers, multilateralism is good as long as they get their way.
Published in: Hindustan Times
To read the full article, please click here.