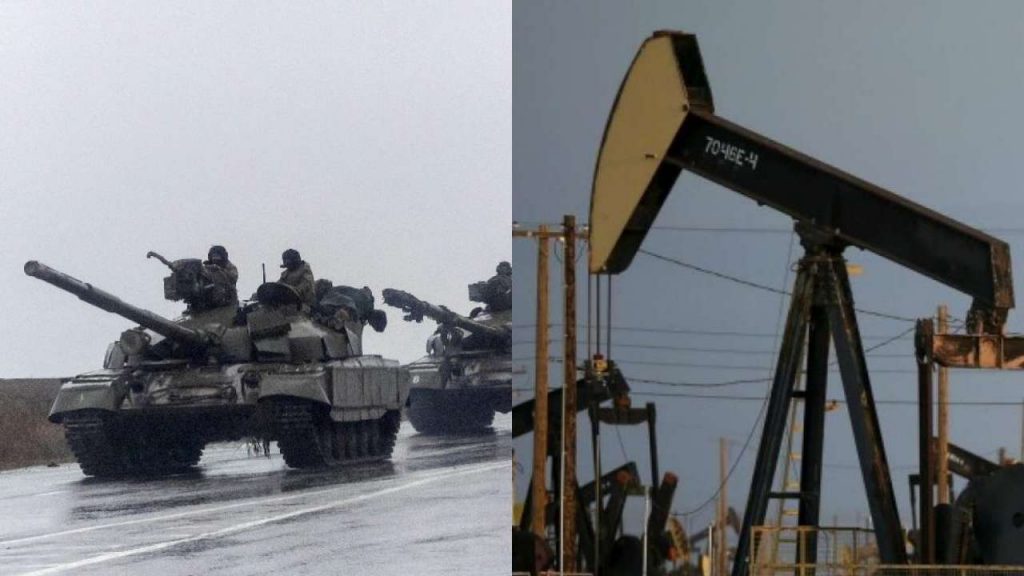 Will Germany and the world damage themselves more in their quest to punish Russia?
Author
Vatsalya Srivastava, Assistant Professor, Jindal School of Government and Public Policy, O.P. Jindal Global University, Sonipat, Haryana.
Summary
Wars are terrible. Perhaps more so than people like me, who never had the misfortune to live through one, can imagine. It takes lives, and those that survive it get scarred one way or another. Large numbers of people in Ukraine are already leaving their cities and villages behind in search of safety.
But beyond those that are directly affected by the Russian invasion of Ukraine, there are many millions across the world who may face indirect repercussions of this war. Wars breed uncertainty, and in a world that has barely started to recover from a pandemic, this may cause more damage.
Predicting how things will pan out in such an uncertain environment is a tricky job. But it may be possible to specify a simple framework based on historical precedent and expected direct & indirect economic impacts to track things as they unfold.
Providing context: 2014 vs 2022
Addressing the media after speaking to President Macron of France, President Putin made the most direct reference to using nuclear weapons of any leader of a major nation in recent times. The threat of nuclear weapons should, and I suppose does scare the world.
Especially in the day and age of 24*7 news, it is easy to get carried away by the hyperbolic pronouncements of newscasters trying to hold your attention for more than 10 seconds.
But given that we are still in the very early stages of this war, rather than engage in wild speculations on what may happen, it may be better to look at what transpired during the 2014 annexation of Crimea.
Published in: DNA
To read the full article, please click here.