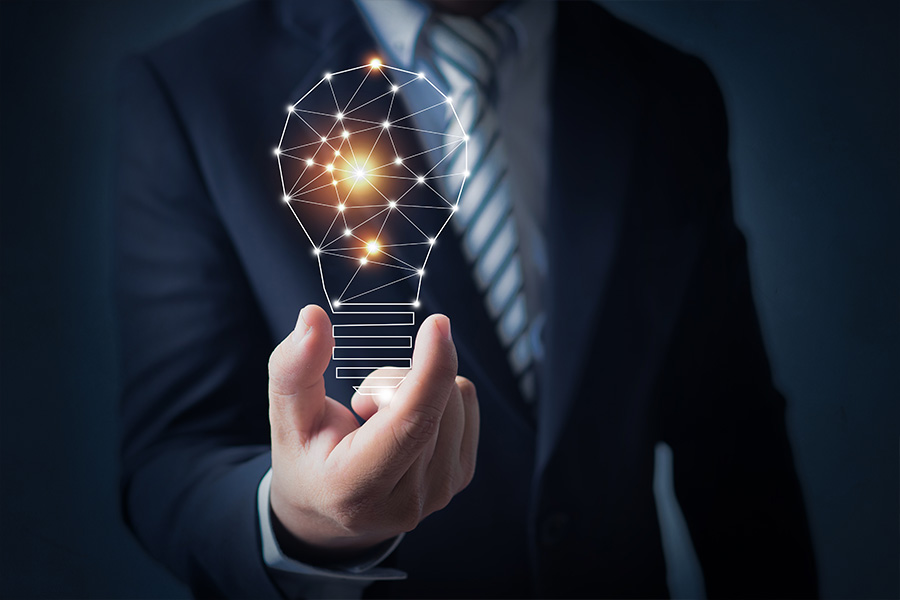 Relative advantage, compatibility, and trialability are significant predictors of organisational intention to use as well as the adoption of IT innovation, finds this study.
Authors
Sumedha Chauhan, Professor, Jindal Global Business School, O.P. Jindal Global University, Sonipat, Haryana, India.
Parul Gupta, Management Development Institute Gurgaon, India.
Sandeep Goyal, LM Thapar School of Management, Thapar Institute of Engineering and Technology, Dera Bassi, Punjab, India.
Summary
As innovative information technologies (IT) become increasingly available, there is a need to understand how these technologies diffuse in organisations. Several studies on IT innovation have investigated the relationship of key innovation attributes, namely relative advantage, compatibility, complexity, trialability, and observability with either 'intention to use' or 'adoption' in the organisations.
However, those studies have observed contradictory results regarding these relationships. Additionally, there is a lack of investigation on how contingencies of innovation type (IT service vs IT product) and country context (developing vs developed) influence these relationships.
Considering these gaps, the present research undertakes a meta-analysis of 86 studies published during 2001–2020 to examine how organisational 'intention to use' and 'adoption' of IT innovations are influenced by key innovation attributes.
We also examine how contingencies of innovation type and country context influence these relationships. Results contribute to the diffusion of innovations as well as information systems literature.
Published in: Behaviour & Information Technology
To read the full article, please click here.