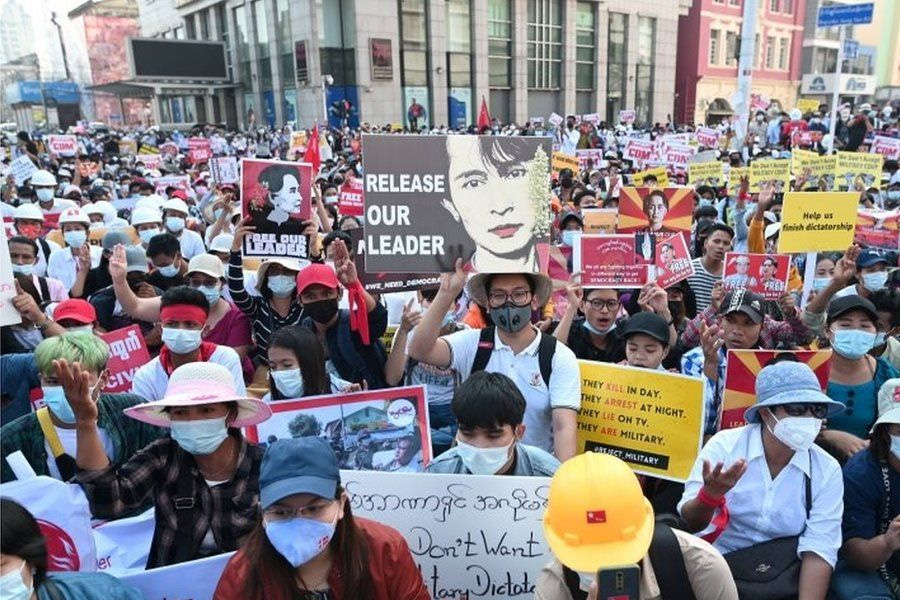 The military coup is a clear indicator that the ASEAN cannot stick to the non-intervention policy by avoiding punitive actions against member states, and avoid a damage to its reputation at an international level at the same time.
Authors
Harsh Mahaseth, Assistant Professor at Jindal Global Law School, and a Senior Research Analyst at the Nehginpao Kipgen Center for Southeast Asian Studies, Jindal School of International Affairs, O.P. Jindal Global University, Sonipat, Haryana, India.
Aryan Tulsyan, Law Student, Jindal Global Law School, O.P. Jindal Global University, Sonipat, Haryana, India.
Summary
The ASEAN's political strategy has suffered from incoherence because ASEAN and its member states have remained more concerned with creating a unified position against external pressure than on developing a single policy towards Myanmar.The ASEAN Way directs the member states to refrain from all sorts of interventions, including political measures.
For example, if the admission of a state into a regional or international organisation is made dependent upon certain terms and conditions, which fall within the competence of the state, and are not stated in the constitutive act of the organisation, could be considered as an unlawful intervention into the State's political sphere.
The policy of the member states to "refrain from making the domestic political systems of a State and the political styles of government a basis for deciding their membership in ASEAN" is one of the fundamental implications of the ASEAN Way. Thus, abiding by the non-intervention principles of the ASEAN, democracy cannot be forced into Myanmar.
The ASEAN Way or the policy of non-intervention is undoubtedly a 'part and parcel of customary international law'.
Published in: Modern Diplomacy
To read the full article, please click here.