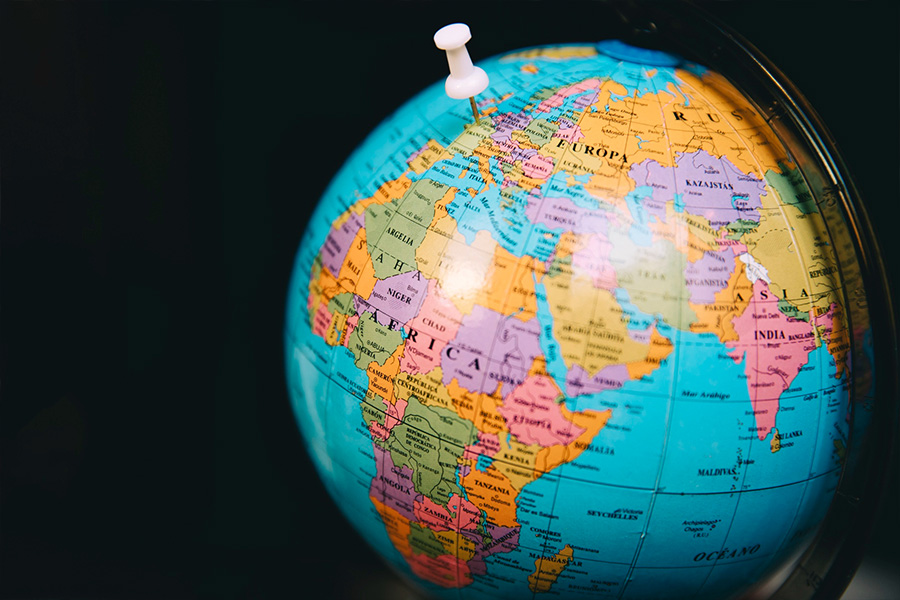 The majority of the global South is committed to neutrality, strategic auto­nomy and multipolarity since this system gives agency to subaltern countries that desire freedom from dominance.
Author
Anuradha Chenoy, Adjunct Professor, Jindal School of International Affairs, O.P. Jindal Global University, Sonipat, Haryana, India.
Summary
Global trends indicate that the geopolitical transition towards a multipolar international system is matched by a growing diversification of the global political economy. The desire for a unipolar order from hegemonic powers accompanied by force, interventions and hybrid wars will not reverse this trend, though there can be some upsets, with specifi c countries switching to become satellites of unipolar great powers.
Published in: Economic & Political Weekly
To read the full article, please click here.