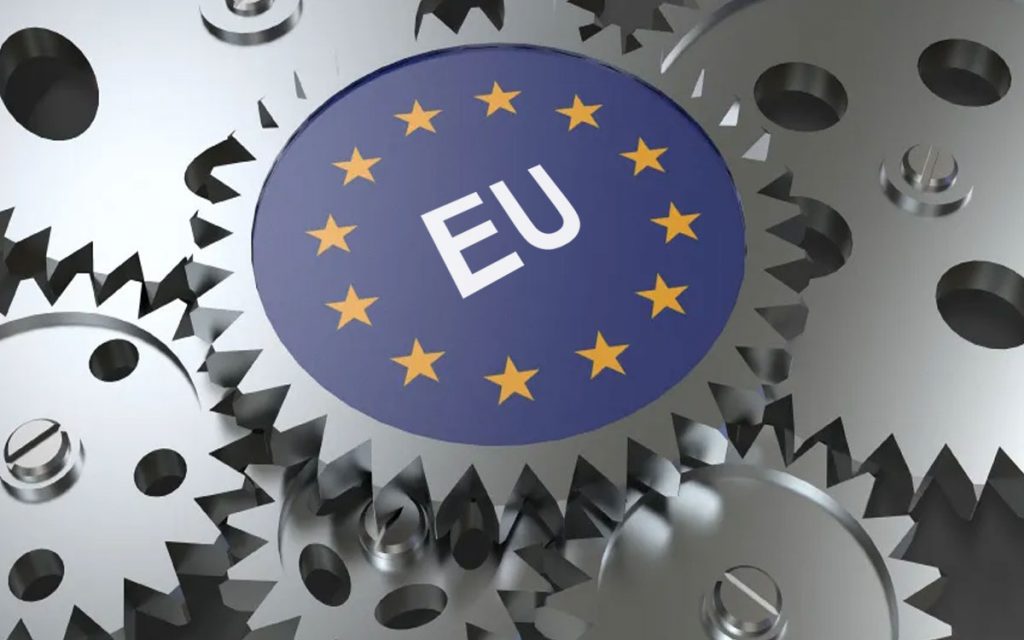 Author
Mohan Kumar, Dean of the Office of International Affairs & Global Initiatives, O.P. Jindal Global University, Sonipat, Haryana, India.
Summary
It is a truism that the European Union (EU) welcomes, prefers and supports a multipolar world; a strategic world view that is fully shared by its partners like India. More fundamentally, it is in the interest of the EU and its like-minded partners to ensure that the international order is not underpinned by a G2 system of government where the rules are essentially shaped by the US and China. This, however, entails the EU being strong enough to occupy an independent pole in the multipolar system. The EU is not quite there yet, but its friends and partners will certainly wish this to occur, sooner rather than later.
The other strategic dictum that is worth noting is this: a multipolar world is scarcely possible without a multipolar Asia. And a multipolar Asia is not necessarily a given; it needs to be ensured with collective action based on an agreed set of rules. It is my view that the EU has an important role in ensuring that Asia remains multipolar.
It is by now acknowledged by policy makers in Brussels and elsewhere that the economic and political centre of gravity is shifting rapidly towards the Indo-Pacific. This is evidenced by the fact that in April of this year, the EU Council approved conclusions for an EU strategy in the Indo-Pacific. The renewed EU commitment to the Indo-Pacific will:
Have a long-term focus and be based on "upholding democracy, human rights, the rule of law and respect for international law.
Aim to promote effective rules-based multilateralism.
Work together to mitigate the economic and human effects of the COVID-19 pandemic and work towards ensuring an inclusive and sustainable socio-economic recovery.
On upholding democracy, human rights, rule of law and respect for international law the EU will be faced with tough decisions. And as for promoting rules-based multilateralism, the EU will at some point need to decide how it views the Quadrilateral Security Dialogue (Quad) and perhaps consider joining initiatives such as the "Supply Chain Resilience Initiative" launched recently in April 2021 by Japan, India and Australia.
Published in: oecd-development-matters.org
To read the full article, please click here