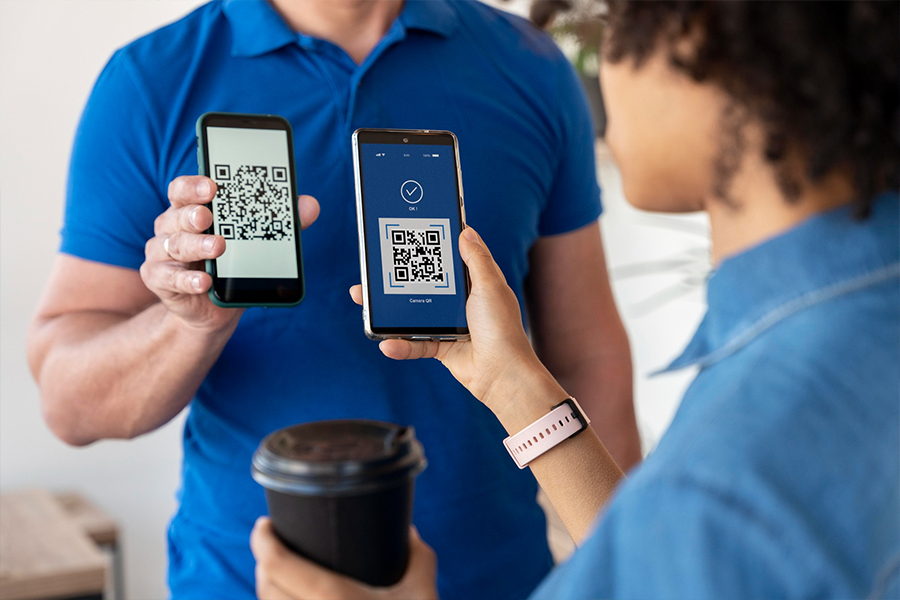 Results show that trust plays a central role in users' intention to use e-government systems.
Authors
Apeksha Hooda, Assistant Professor, Jindal Global Business School, O.P. Jindal Global University, Sonipat, Haryana, India.
Parul Gupta, Faculty – Business and Corporate Law, Management Development Institute Gurgaon, Gurugram, Haryana, India.
Anand Jeyaraj, Information Systems, Raj Soin College of Business, Wright State University, Dayton, Ohio, USA.
Mihalis Giannakis, Information Systems and Supply Chain Management, Audencia Business School, 8 Route de La Jonelière, B.P. 31222, 44312 Nantes Cedex 3, France.
Yogesh K. Dwivedi, Emerging Markets Research Centre (EMaRC), School of Management, Swansea University, Bay Campus, Fabian Bay, Swansea, Wales, UK; Department of Management, Symbiosis Institute of Business Management, Pune & Symbiosis International (Deemed University), Pune, Maharashtra, India.
Summary
As electronic transactions between governments and users become increasingly common, the role of users' trust in e-government assumes considerable importance. While prior models of technology acceptance have identified several factors that influence behavioral intention and use behavior, trust has largely been missing in such models.
This study incorporates e-government trust into the unified theory of acceptance and use of technology (UTAUT) model and conducts an empirical analysis using meta-analytic structural equation modeling (MASEM) methods on findings gathered from 90 prior studies on e-government.
Results show that trust plays a central role in users' intention to use and use of e-government systems.
Specifically, in e-government contexts, trust is impacted by performance expectancy, effort expectancy, social influence, and facilitating conditions; has a direct effect on system use; and an indirect effect on system use through behavioral intention.
Practitioners should strive to leverage users' trust to leverage the full potential of e-government systems.
Published in: International Journal of Information Management
To read the full article, please click here.