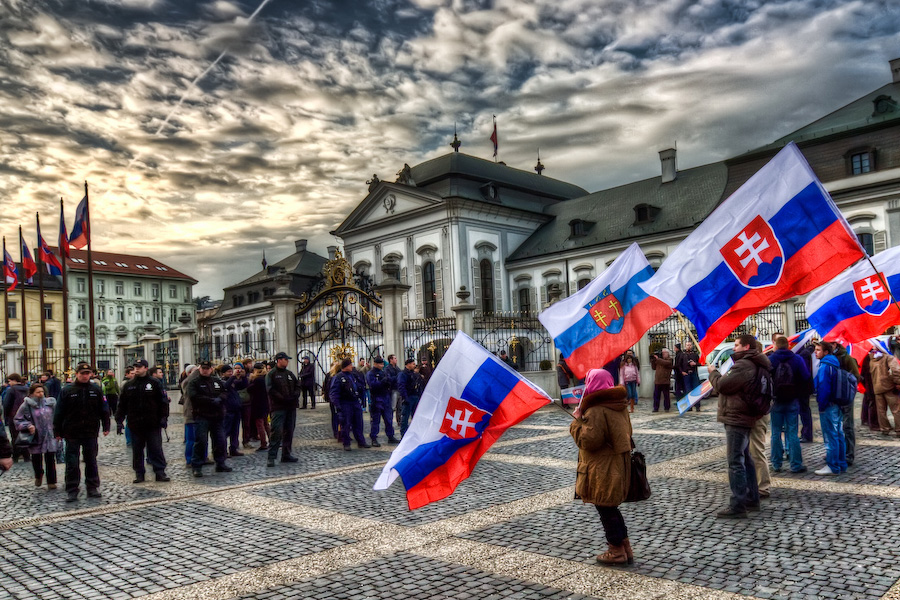 The prospects of the first caretaker cabinet in modern Slovak history have rejuvenated a debate on democracy versus technocracy.
Author
Max Steuer, Assistant Professor, Jindal Global Law School, O.P. Jindal Global University, Sonipat, Haryana, India; Department of Political Science, Comenius University in Bratislava, Bratislava, Slovakia.
Summary
'Caretaker PM quits', 'PM replaced by caretaker', 'central banker to head caretaker government', 'caretaker government to be appointed', 'president picks technocratic government'. These are a few examples of how Slovakia made headlines of international outlets in early 2023. At the time of writing, Slovakia's pro-EU President Zuzana Čaputová was about to appoint a prominent economist and Vice-Governor of the National Bank of Slovakia Ľudovít Ódor to head a cabinet of generally respected experts with little to no partisan background after the ultimate resignation of PM Eduard Heger in the wake of a corruption scandal in his cabinet which had already lost the confidence vote in the legislature several months before.
Beyond pointing to government problems, the headlines indicate that 'caretaking' and 'technocracy' are about to become the associations with Ódor's cabinet. This is happening a few months before the general elections (to be held on 30 September 2023) which may mark Slovakia joining Hungary and Poland in an illiberal takeover in Central Europe. This post shows how the weaknesses of Slovakia's constitutional design have fueled the present malaise, that may serve as lesson for ordering the relationship between the head of state, parliament and the executive in other parliamentary systems with a directly elected president.
Published in: Verfassungsblog.de
To read the full article, please click here.