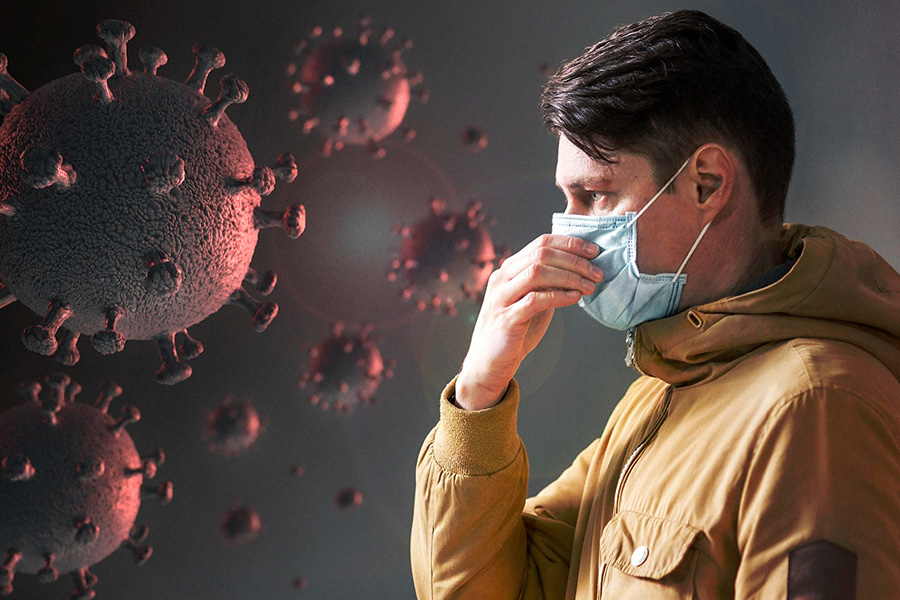 The global community is today challenged to ensure that the emerging new parities are more responsive to the imperatives of equality and justice than the one visibly fraying and collapsing today.
Author
Sukumar Muralidharan, Professor, Jindal School of Journalism and Communication, O.P. Jindal Global University, Sonipat, Haryana, India.
Summary
Freedom is an indivisible, though not an untrammelled, human entitlement. An individual's "freedom to do" as his will dictates is limited by the need to be mindful of another person's "freedom from" force and coercion. In philosopher John Rawls's terms, "a well-ordered society" is one where all citizens accept a certain conception of freedom and justice, and live their daily lives in the presumption of universal consent.
Where such a consensus does not exist, a tutelary agency enters, typically the nation-state using the power of law. Its tutelage is exerted as an affirmation of equality before the law, not as an exception. Its purpose is to bring all citizens to the state of "reason" where they respect the principles of a well-ordered society.
As the world fights a lethal pandemic, a Member of Parliament from India's ruling party injected into the public discourse, yet again, his considered opinion that a certain religious faith was undeserving of democratic rights. He was perhaps not widely heard, since he was platformed by a niche news outlet, not seen beyond a limited circle. But the spirit of his remarks was already internalised within media commentary, on the streets and in the highest policy circles.
Published in: The Hindu Business Line
To read the full article, please click here.