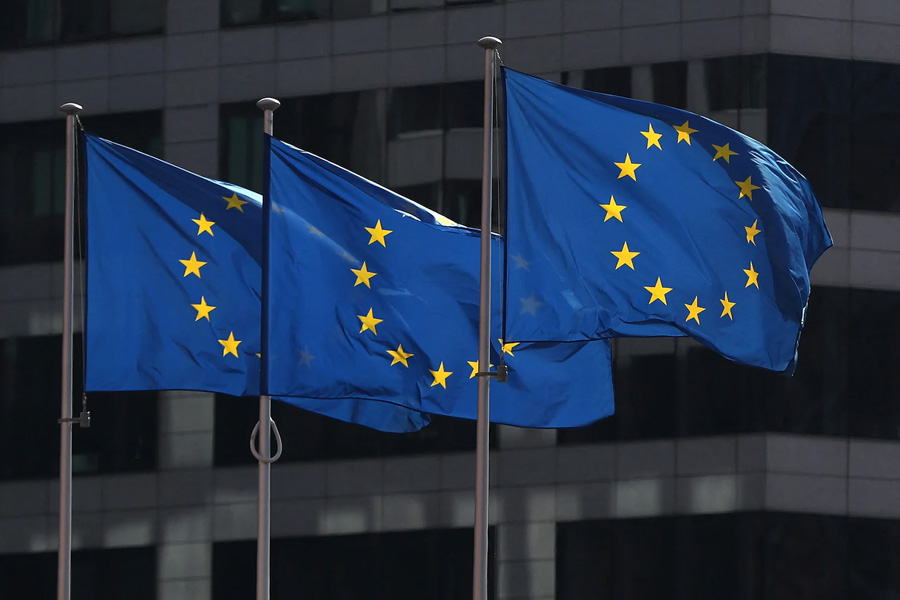 The final Conference on the Future of Europe Plenary formally approved 325 proposals some which contain recommendations which would require changes to the EU Treaties.
Author
Max Steuer, Assistant Professor, Jindal Global Law School, O.P. Jindal Global University, Sonipat, Haryana, India; Department of Political Science, Comenius University in Bratislava, Bratislava, Slovakia.
Summary
With the continued prominence of Eurosceptic voices and the struggle to communicate the European Union's (EU) actions to a wider public—resulting, among other things, in the United Kingdom's exit from the EU—the Conference on the Future of Europe (CoFoE) was envisioned as a unique endeavour to reinvigorate public interest in and commitment to the EU.
Deliberative democracy was to provide the magic to make it work: unlike existing initiatives, which largely failed to attract broader attention, the CoFoE encompassed a range of interconnected forms of citizen participation: notably a digital platform with automatic translation into all EU languages where anyone could post ideas on the future of the EU, four European Citizens' Panels (ECPs) composed of randomly selected EU citizens, and national panels and events in the 27 EU member states. Subsequently, a Conference Plenary brought together members of the European Parliament (MEPs), national parliamentarians, representatives of member state governments, and a range of other stakeholders – including representatives (ambassadors) of the randomly selected citizens from the ECPs.
The final CoFoE Plenary was held on 29 and 30 April 2022. The Plenary formally approved 325 proposals advanced from 178 recommendations of the ECPs, coupled with additional ideas from the digital platform, national panels, and ideas developed by the Plenary working groups. The final report on the CoFoE was then handed over to the EU Commission, Parliament and Council at a ceremony on Europe Day (9 May).
The proposals contain several recommendations which would require changes to the EU Treaties.
Published in: IACL-AIDC BLOG
To read the full article, please click here.