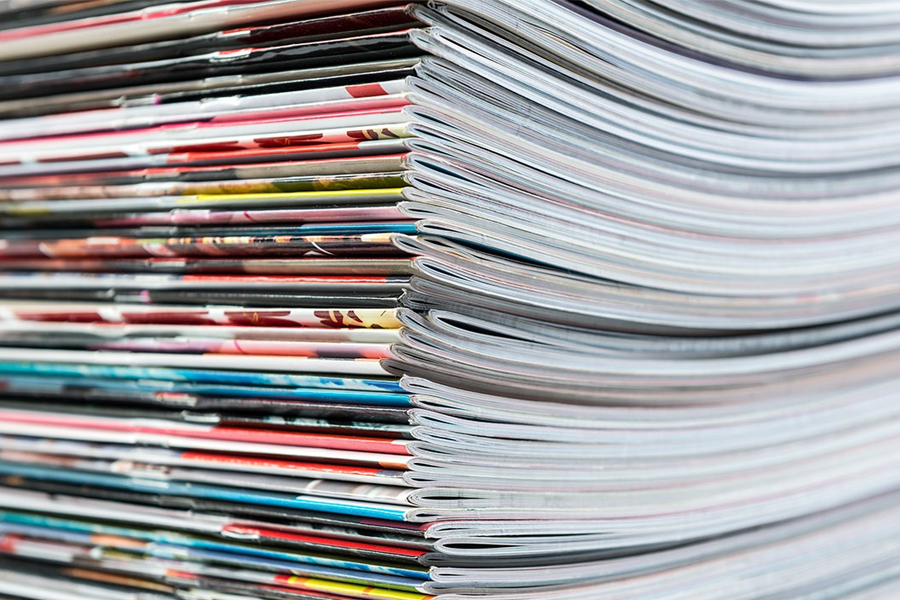 How can we reduce publishing inequalities that are detrimental for students and junior scholars?
Authors
Max Steuer, Assistant Professor, Jindal Global Law School, O.P. Jindal Global University, Sonipat, Haryana, India; Department of Political Science, Comenius University in Bratislava, Bratislava, Slovakia.
Rafael Plancarte-Escobar, Faculty of Political and Social Sciences, Autonomous University of Querétaro, Querétaro, Mexico.
Summary
In this editorial, we shed light on the process how this special collection originated and evolved towards its publication.
We highlight a few lessons stemming from the experience, in relation to the management of the collection, the relationship between the guest editors and the in-house Editorial Board, the peer review process and the findings and new questions generated by the contributions.
These are non-exhaustive and do not aspire for an in-depth overview of the contributions, which we encourage readers to engage with in full.
Published in: Learned Publishing
To read the full article, please click here.