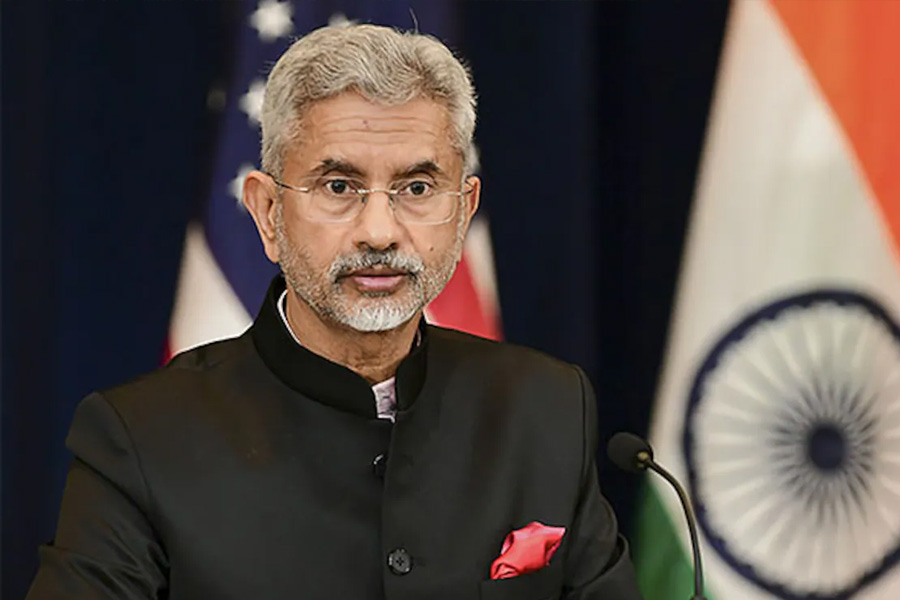 Only an economically strong nation can have an effective foreign policy.
Author
Jagdish Batra, Professor & Former Head, English Language Centre, O.P. Jindal Global University, Sonipat, Haryana, India.
Summary
Towards the close of PM Modi's first term, India's relations with different countries were at an excellent level. But change is the law of nature as also of worldly relations. How this change has come about and what it augurs for the country is surely important to understand.
It has not been long when the panelists on Pakistan TV would rue the rising image of India in the world. It had good relations with Russia as also with America. China had not yet bared its fangs and the surgical strike in Pakistan weighed heavy on the minds of the debaters.
Even as India activated its ties with Israel in a fruitful way for the first time, it could afford to maintain positive relationship with the Palestinians and other neighbouring Arab states. Dramatic change in relations with the Saudi Arabia and UAE followed, much to the consternation of India's adversaries.
The Chabahar port project indicated growing Indian engagement with Iran. Howdy Modi events in the US and Modi's successful visits to different countries having sizeable Indian diasporic population were an eyesore for many in the world.
The bold measures undertaken within the country like demonetization, abrogation of article 370 etc. were taken as his boldness in taking risky decisions.
Published in: The Times of India
To read the full article, please click here.