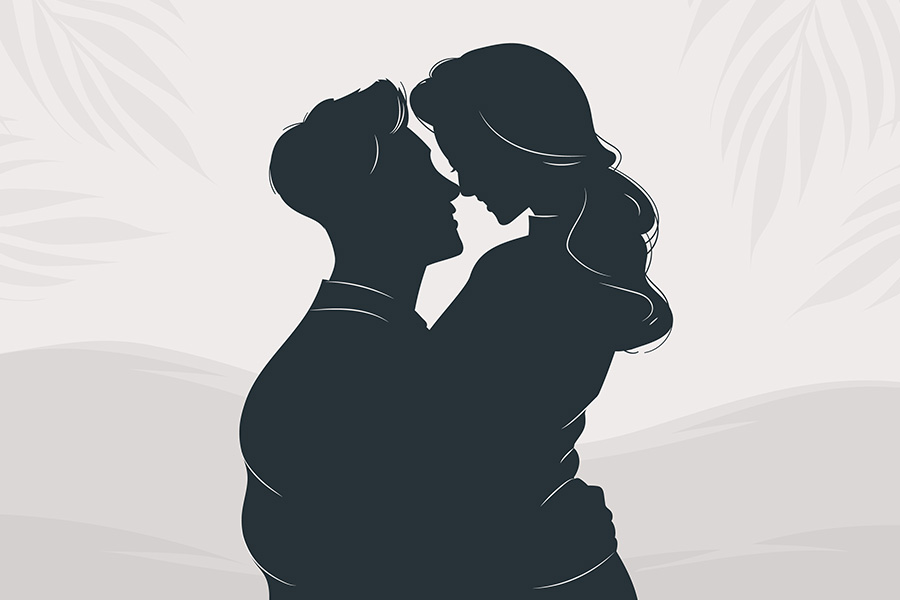 The New Criminal Code recently introduced by Indonesia's Parliament poses a clear and present danger to the basic right of sexual freedom in the country, violating Indonesia's obligations under international human rights law.
Author
Ahan Gadkari, Jindal Global Law School, O.P. Jindal Global University, Sonipat, Haryana, India.
Summary
On 6 December 2022, the Parliament of Indonesia passed the country's new criminal code (NCC), outlawing sex and cohabitation outside of marriage. Under the new law, extramarital sex carries a jail sentence of one year, while cohabitation of unmarried couples carries a jail term of six months. In a statement given to Reuters, a spokesperson for the Indonesian justice ministry justified the law on the grounds that it aimed to "protect the institution of marriage and Indonesian values."
The law was passed despite widespread outrage, with thousands taking to the streets in protest, as well as a coalition of Indonesian civil society organizations petitioning the country's president to delay the law's passage. Regardless of the government's claims that the law is designed to protect "Indonesian values," the new criminal code flagrantly violates Indonesia's obligations under international human rights law (IHRL).
In order to get a sense of Indonesia's IHRL obligations, it is essential to examine the relevant treaty to which Indonesia is a party—namely, the International Covenant on Civil and Political Rights (ICCPR). Article 17 of the ICCPR places a responsibility upon State Parties to uphold the right to privacy using the language, "no one shall be subjected to arbitrary or unlawful interference with his privacy," which includes the right to freedom of association and the right against arbitrary or unlawful interference with privacy.
Published in: LSE Magazine
To read the full article, please click here.