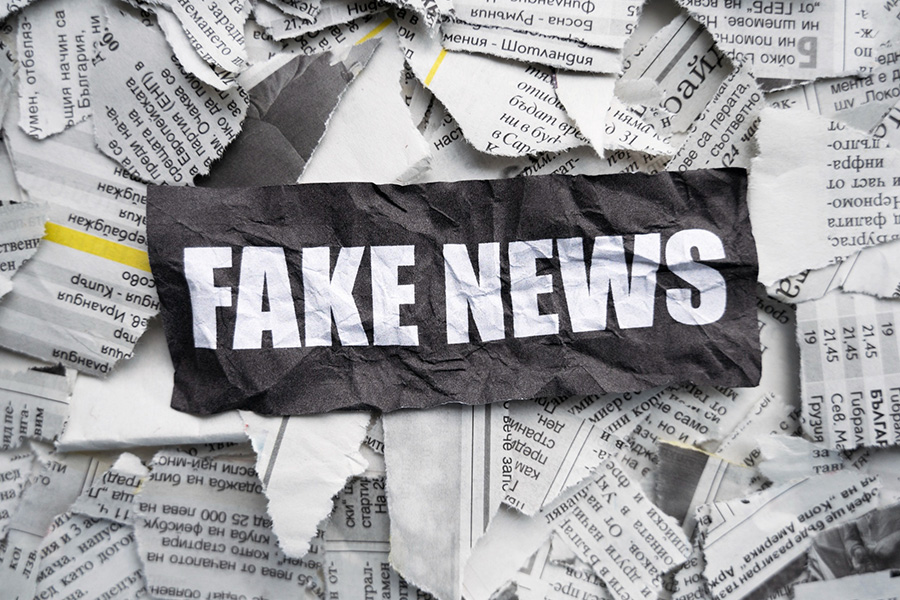 Institutional change is inevitable in the rapidly changing news and information environment, but the public interest in sustaining trust in news sources remains unchanged.
Author
Sukumar Muralidharan, Professor, Jindal School of Journalism and Communication (JSJC), O.P. Jindal Global University, Sonipat, Haryana.
Summary
EARLY in January, the Competition Commission of India directed an investigation into allegations of monopolistic market practices by Google. It was acting on a petition by the Digital News Publishers Association, a consortium of media companies who have acquired digital arms in addition to their traditional presence in print and broadcast.
The publishers' grievance is that the search giant – part of a diverse portfolio of companies held by the newly created firm, Alphabet – has been unfairly bleeding them of revenue.
There was a time when news publishers competed for the top few slots in a Google search. Few users go beyond the first page a typical Google search turns up, and the top three usually enjoy special privileges.
News publishers now have another grievance: that Google often turns up "zero click" searches, providing "snippets" from many relevant news stories. As the user skips over material of lesser interest, publishers worry they may be losing money that could be earned in a click through.
Published in: The Leaflet
To read the full article, please click here.