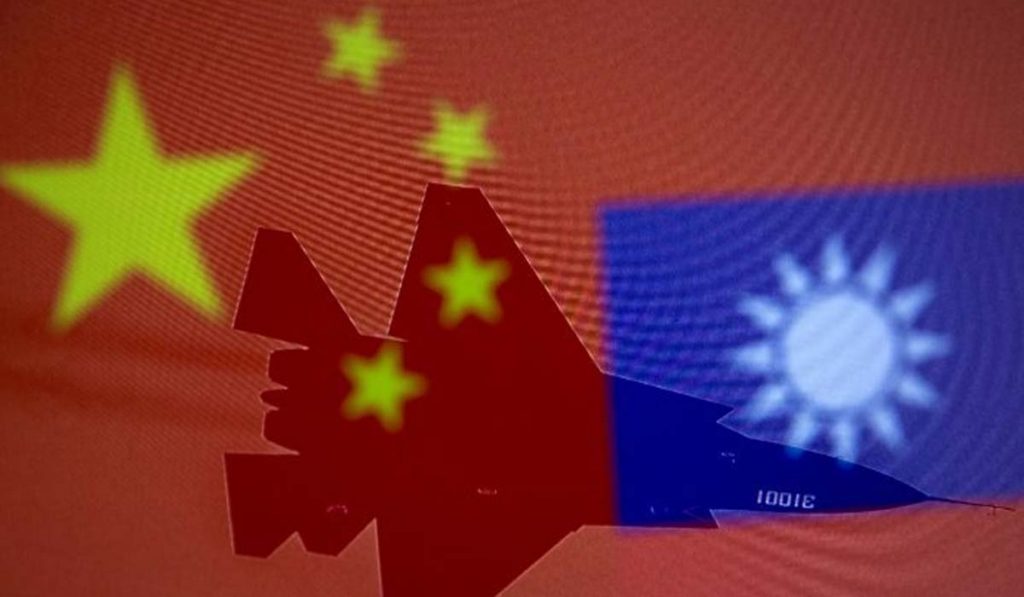 From 21 in 2016, the number of countries recognising Taiwan came down to 14 in December 2021.
Author
Gunjan Singh, Assistant Professor, Jindal Global Law School, O.P. Jindal Global University, Sonipat, Haryana, India.
Summary
The number of countries recognising Taiwan is shrinking faster. In December 2021, Nicaragua switched its recognition from Taiwan to the People's Republic of China (PRC).
Today the number of countries with official diplomatic relations with Taiwan stands at 14. The numbers have reduced fast since Tsai Ing-wen became the president. In 2016, this number stood at 21.
The development has brought the ongoing friction between China and Taiwan to the fore. China has shown new zeal to reduce Taiwan's diplomatic space consistently. Chinese President Xi Jinping has again asserted the 'One-China' principle and called for reunification.
Tsai Ing-wen, the Republic of China (Taiwan) president, and the country's ruling Democratic Progressive Party (DPP)'s call for more independent foreign and domestic policies have aggravated tensions.
The more Taiwan asserts Taiwanisation; the more Beijing looks for ways to end its status as a functioning nation. The exit of Taiwan from Nicaragua is a clear signal of increasing Chinese financial clout in the region. The Chinese embassy is already functional, and the Taiwanese officials were given just two weeks to vacate the country.
This change of diplomatic recognition comes after 30 years when, in 1990, Nicaragua had switched recognition from China to Taiwan. However, the re-election of Daniel Ortega has changed the dynamics, and he has claimed "ideological affinity" for his actions. Nicaragua received nearly a million doses of Sinopharm Covid-19 vaccines after the diplomatic switch.
Published in: Deccan Herald.
To read the full article, please click here.