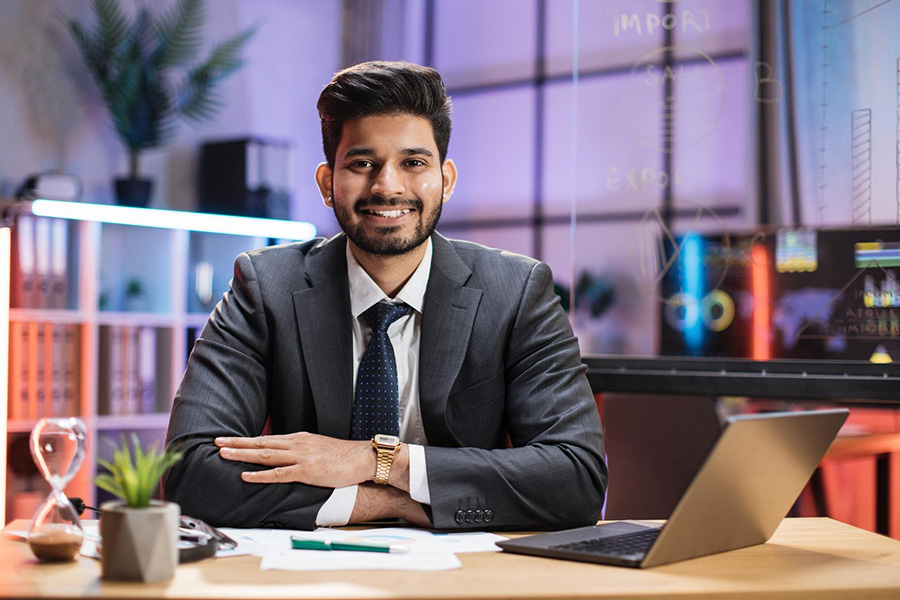 This case study revolves around Suraj Kumar, a successful consultant, who was offered a promotion as the executive director for the social sector.
Authors
Pavitra Mishra, Associate Professor, Jindal Global Business School, O.P. Jindal Global University, Sonipat, Haryana, India.
Amit Gupta, Department of OBHRM, Indian Institute of Management Amritsar, Amritsar, India.
Summary
This case study is best suited for courses in career management, stress management, work–life management or science of well-being in organization behavior (OB) or human resources management (HRM). This case study is targeted at the MBA or executive development programs. The learning outcomes of this case study are as follows: to analyze the challenges in balancing Suraj Kumar's (the protagonist) work–life balance situation and identifying the main causes of such a conflict. What are some strategies that could be used to address these issues? To develop a plan to balance work responsibilities with family and personal life. What specific actions could he take to achieve this balance?
To design a training program for employees that addresses work–life balance issues. What topics would you cover in the training, and what methods would you use to deliver the content? To create a proposal for a flexible work arrangement program that an organization could offer to its employees. What would be the benefits of this program, and how would it be implemented and managed? To develop a business case for why an organization should prioritize work–life balance for its employees. What are the potential benefits of doing so, and how can the organization measure the impact of its efforts?
Case overview/synopsis
This case study discusses conflicts due to competitive priorities that people face in balancing the pressures, roles and responsibilities between their professional life (careers) and their personal life, and the trade-offs that they make across these multiple aspects of their lives. This case study revolves around Suraj Kumar, a successful consultant, who was offered a promotion as the executive director for the social sector. This promotion would require extensive travel and time away from his family. Kumar was struggling to balance his work responsibilities with his family life and his involvement with the Smile and Shine Foundation, which supports the education of children from economically weaker sections of society. He was reflecting on his past and present and trying to figure out how to prioritize his commitments while also achieving his personal and professional goals.
Complexity academic level
This research has shown that a case discussion and role-play can be effective for a less experienced audience. Instructors can provide multiple perspectives to stimulate reflection and debate. For executive MBA or executive development programs, a self-reflection exercise is recommended. Participants in these programs may have personal experience dealing with or may know others who have dealt with work–life balance issues, making self-reflection a valuable tool.
Published in: Emerald Emerging Markets Case Studies
To read the full article, please click here.