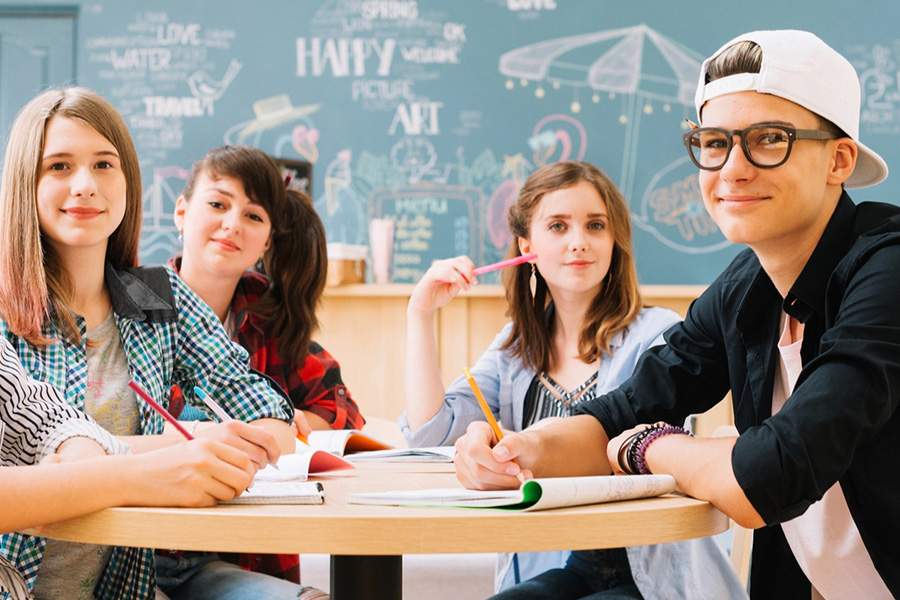 Emotional engagement, behavioural engagement and cognitive engagement have significant relationships with academic achievement, show the findings of the study.
Authors
Firdous Ahmad Malik, Senior Research Associate, Jindal Centre for Global South, O.P. Jindal Global University, Sonipat, Haryana, India.
Manmeet Bali Nag, Associate Professor, Department of Management & Commerce, Manav Rachna University Faridabad, Haryana, India.
Shajara Ul-Durar, Associate Professor, Management and Organisational Behaviour, University for the Creative Arts, Epsom, United Kingdom.
Gaurav K Mangar, Assistant Professor, Department of Business Management and Commerce, PCTE Group of Institutes Ludhiana, India
Summary
Conclusive evidence from Pre-Covid research has exhibited a moderately positive correlation between Students' Engagement with Academic Achievement(AA) as significant precursors of student-centred learning (Hao Lei et al., 2018). Gunuc and Kuzu (2014) defined Student Engagement (SE) in terms of psychological, emotional, cognitive and behavioural reactions to the students' learning process.
However, the dynamics aligned to these constructs remains ambiguous for want of research on Behavioural, Cognitive & Emotional engagement of students in Post Covid offline classroom of higher educational institutions (HEIs). This study measured Student Engagement basis the three sub-constructs, its impact on Academic Achievement, and its subsequent impact on Knowledge Management, given the fact that there is a perception that post covid offline classrooms have suffered on the mentioned accounts.
Methodology
A structured questionnaire catering to constructs of components of Student Engagement viz Emotional, Cognitive, Behavioural Engagement, Academic Achievement & Knowledge Management was floated amongst the target population, and Structural equation modelling evaluated the inter-relationship dynamics between the constructs.
Findings
Structural Equation Modelling (SEM) was applied after confirmatory analysis. Examination of Path coefficients revealed that Emotional Engagement, Behavioural Engagement and Cognitive Engagement have significant relationships with Academic Achievement. The results also conveyed that Academic Achievement relates to Knowledge Management conclusively in offline classroom settings Post Covid.
Originality
Pedagogical research & teaching-learning outcomes in research mandate the significance of Student Engagement & the subsequent effect on Academic Achievement and Knowledge Management in HEIs. This study reinforced the relevance of this equation and its applicability in Post Covid offline classrooms in HEIs of North India. 300 university & college students were a part of this study to evaluate the Post Covid learning paradigm, as offline classes took over.
Published in: Journal of Content, Community & Communication
To read the full article, please click here.