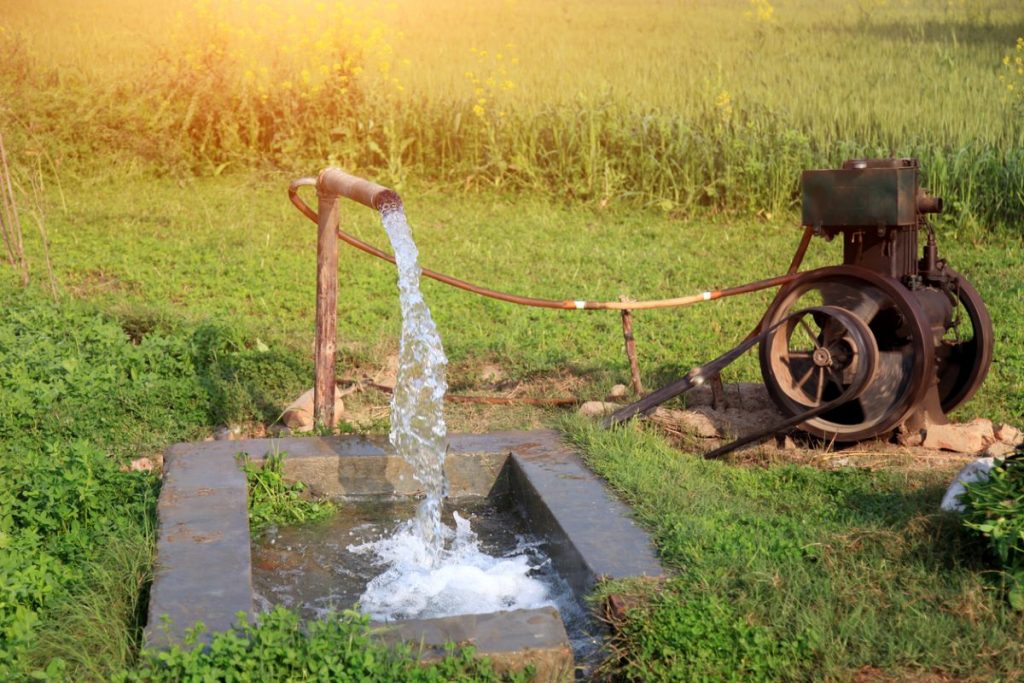 Rainwater harvesting and recycling of wastewater can slow down groundwater depletion trends, but it needs proper implementation, say the authors.
Authors
Armin Rosencranz, Professor and Dean, Jindal School of Environment & Sustainability, O.P. Jindal Global University, Sonipat, Haryana, India.
Aliya Naz, Independent Researcher.
Summary
The groundwater quality of Haryana has been continuously depleting over the past few decades. Haryana Water Resources (Conservation, regulation and management) Authority has put 26 per cent of villages under severe groundwater stress zone, whereas 15 per cent and 26 per cent respectively are classified as moderate and potential groundwater stressed zones.
In 1943, India had seen the worst food crisis, referred to as 'The great Bengal Famine' where about four million people lost their lives. The solution came with the Green revolution.
It started in 1965 under the government of Lal Bahadur Shastri and continued till 1977 under the guiding hand of Dr. M.S. Swaminathan. Dr. Swaminathan, often called the father of green revolution in India, was an agricultural scientist and a great administrator.
In this period, chemical fertilizers, pesticides, modern agricultural instruments, better irrigation systems and high-yield varieties of crops were introduced. The Green revolution increased crop production especially in Haryana, Punjab, Rajasthan and Uttar Pradesh. These northern states of India were in the frontline of the revolution.
The objective was to make India self-sufficient in food grain production. This reduces the instances of famine but comes with a price of soil degradation, and ground water depletion. This steadily shifted the whole agricultural pattern of the nation.
Published in: The Statesman
To read the full article, please click here.