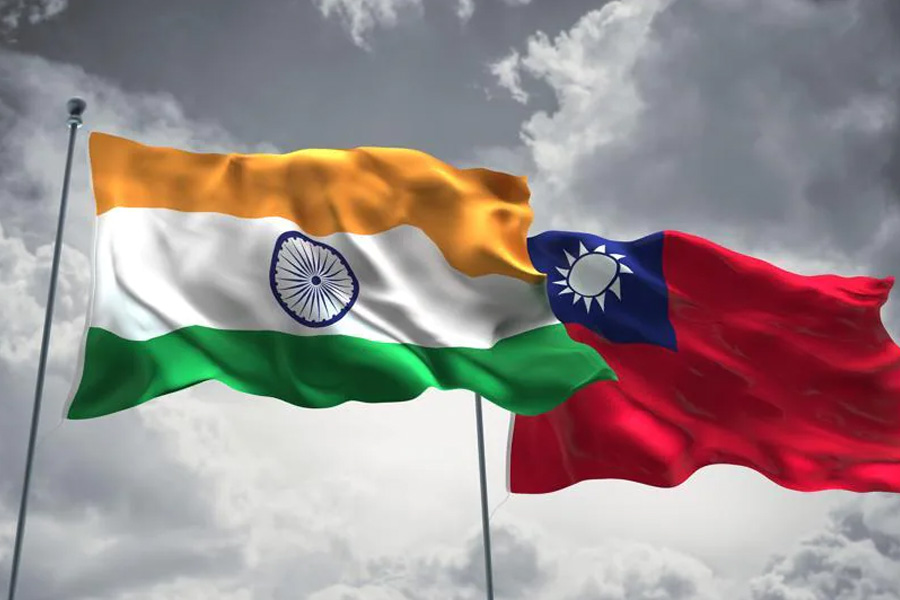 India and Taiwan can use sports to deepen the relationship beyond the diplomatic level, says the author.
Author
Manoj Kumar Panigrahi, Assistant Professor, Jindal School of International Affairs, O.P. Jindal Global University, Sonipat, Haryana, India.
Summary
Under India's Act East policy initiated by PM Narendra Modi, ties with SouthEast and East Asian countries have significantly strengthened in recent years. Among the most important partners for India in the region is Taiwan. However, India's engagement with Taiwan has always been constrained, owing to the One China Policy limiting diplomatic activity.
In 1995, both India and Taiwan established Trade offices as de-facto embassies to facilitate travel and other such connections. Under President Tsai Ing-wen's first presidential term in 2016, Taiwan launched New Southbound Policy (NSP) to seek greater engagement with South, Southeast Asian countries, Australia, and New Zealand. Such geographical-specific policies have given both sides immense opportunities to adopt the Track 2 and 3 tracks of diplomacy.
One such track where India and Taiwan can cooperate is using sports to deepen the relationship beyond the diplomatic level. Sports has been one of the critical pillars of diplomacy worldwide, which brings people closer across nations and cultures.
On April 12, 2021, one of India's most prominent companies, TATA Group's technical arm TATA Consultancy Services (TCS), National Chung Cheng University (CCU) of Taiwan, and the Indian students of CCU organized a cricket match ceremony at CCU's ground.
Published in: Chintan India Foundation Blogs
To read the full article, please click here.