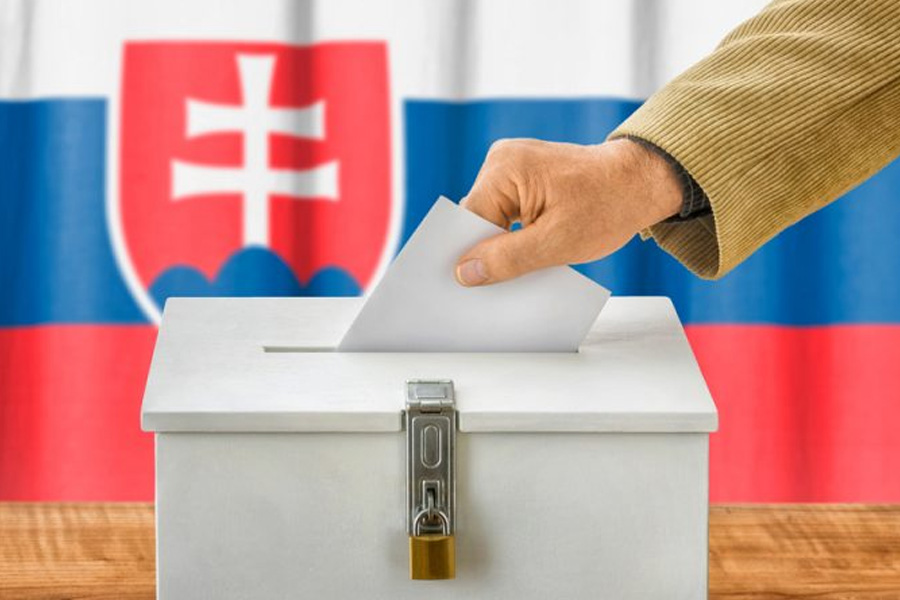 The question in the latest referendum concerned a constitutional amendment that would enable early elections, that is, early termination of the electoral term of the Slovak legislature, either via a referendum or a parliamentary resolution.
Author
Max Steuer, Assistant Professor, Jindal Global Law School, O.P. Jindal Global University, Sonipat, Haryana, India; Department of Political Science, Comenius University in Bratislava, Bratislava, Slovakia.
Summary
On Saturday, 21 January 2023, Slovak voters had the opportunity to use their constitutional right to vote in a referendum for the ninth time in the Slovak post-1993 history. The referendum took place less than six weeks after the no-confidence vote to the Slovak executive by the National Council (Slovak parliament).
This development prompted steps towards amending the Constitution so that early elections become constitutionally permissible. This post shows how, in this political context, the referendum result itself is of little significance for the current government. Nevertheless, the January 2023 referendum does point to the vulnerability of this constitutional institution vis-à-vis abuse by illiberal actors.
Published in: Verfassungsblog
To read the full article, please click here.