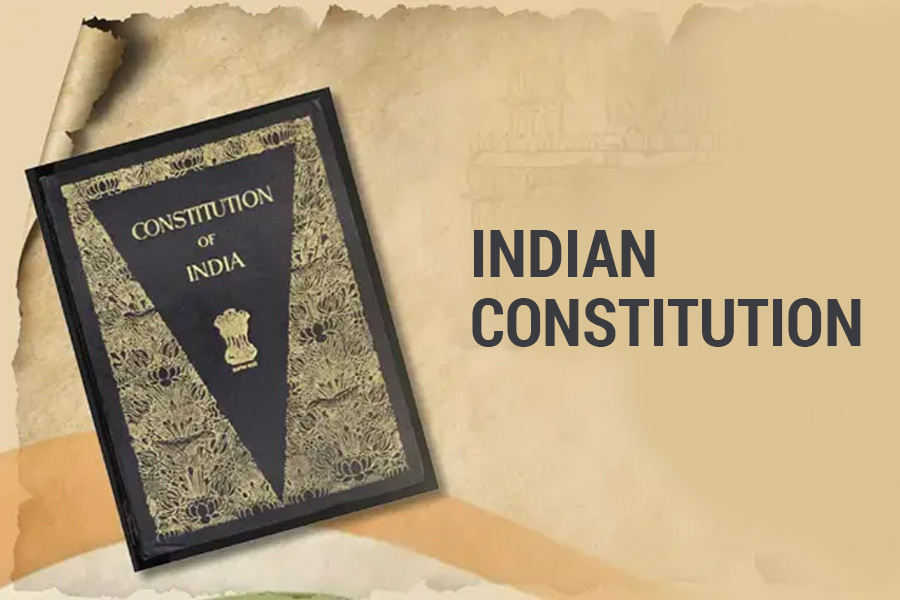 Elite, private institutions need to be forewarned about their own vulnerability to the current atmosphere of instilled fear, conformism and subjugating of democratic principles.
Author
Deepanshu Mohan, Associate Professor of Economics and Director, Centre for New Economics Studies (CNES), Jindal School of Liberal Arts and Humanities, O.P. Jindal Global University, Sonipat, Haryana, India.
Summary
In an attempt to initiate a discussion on the 'new' foundations of the Indian Constitution, chief economic advisor to the prime minister Bibek Debroy wrote a column this Independence Day, arguing the following:
"This is 2023, 73 years after 1950. Our current Constitution is largely based on the Government of India Act of 1935. In that sense, it is also a colonial legacy. In 2002, there was a report by a commission set up to review the working of the Constitution, but it was a half-hearted effort. As with many aspects of law reform, a tweak here and another there won't do. We should start with first principles, as in the Constituent Assembly debates.
What Constitution does India need for 2047? Much else follows. How many states do we need? In similar vein, what about the Seventh Schedule and local bodies? If development is correlated with urbanization, why have we set up these rural-urban silos, exemplified in the 73rd and 74th amendments? But what's the Supreme Court's role and how much supervisory control does it have over high courts? Little, if we go by the Constitution. What about judicial appointments? What about the Governor's role?"
Some might feel these are valid, critical questions to reflect upon as India is apparently 'shining' when viewed from the corridors of power. Still, India's founding constitution involved constituent assembly debates for a period of three years. This gave space for critical dialogue, open access, freedom of expression and to raise/discuss complex issues. What came out of it, under Dr B.R. Ambredkar's anchorship and prowess, was a carefully crafted constitution addressing the concerns of a deeply-stratified, heterogenous socio-economic fabric in a newly born republic.
What we now see is of course a different reality.
When constitutionally safeguarded rights, entitlements and freedoms are bulldozed with less regard for reflection, or critical discourse, any attempts to 'recreate a new Constitution' may only appear to be loose talk or an insidious attempt, as part of a government-supported rhetorical exercise for gathering attention towards another majoritarian intervention.
Published in: The Wire
To read the full article, please click here.