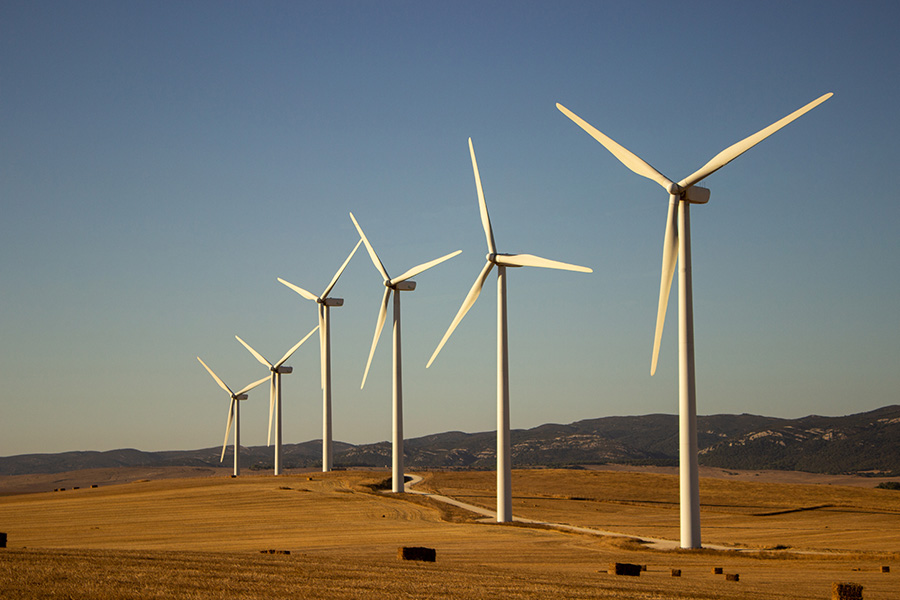 In the long-run, the influx of cheap Russian hydrocarbons may prove to be a poison apple, as it will keep on hold any renewable energy plans, as long as economies are performing well enough using fossil fuels, say the authors.
Authors
Abhiroop Chowdhury, Professor, Jindal School of Environment and Sustainability, O.P. Jindal Global University, Sonipat, Haryana, India.
Cosmin Corendea, Professor & Vice Dean, Jindal School of Environment and Sustainability, O.P. Jindal Global University, Sonipat, Haryana, India.
Summary
On February 24, 2022, Russia declared war on its neighboring country, Ukraine. For the first time since the end of World War II back in 1945, when one European nation is trying to redraw borders through hard power, after the annexation of Crimea in 2014. The war changed the geopolitics and economic structures both regionally, in Europe but also globally, reopening the East-West dispute or, by some people the Cold War, practically dividing the world in two.
Russia is a hydrocarbon giant accounting for $ 5 million billion worth of crude oil and hydrocarbon exports in 2020. 42% of this exports (still) goes to European Union (EU), while 40% of the EU gas (and 65% of Germany's gas) is sourced in the Russian hydrocarbon reserves of Caspian-Volga basin and eastern Siberia.
Before the start of the war in Ukraine, the natural gas was delivered through the Yamal-Europe pipeline through Belarus-Poland and Nord Stream 1 pipeline passing below the Baltic Sea. Despite the warning of a potential economic recession by 2030, Germany, as the main European beneficiary of these Russian exports and the largest European economy announced during the early days of the war, that it will stop its Russian oil imports by end of this year followed by gas supplies.
Currently the Russian oil market is untouched by sanctions. Reports by Centre for Research on Energy and Clean Air (CREA) indicates Russian oil export revenue soared to $ 98 billion within first 100 days of the Russian invasion of Ukraine. And as per some estimates, the price of crude oil will remain above the $ 100 per barrel mark as long as the war rages. So, Russian leader, Vladimir Putin, is manipulating the global oil market through the war, insecurities around oil supply is at its peak and global demand is also rising.
Published in: Hindustan Times
To read the full article, please click here.