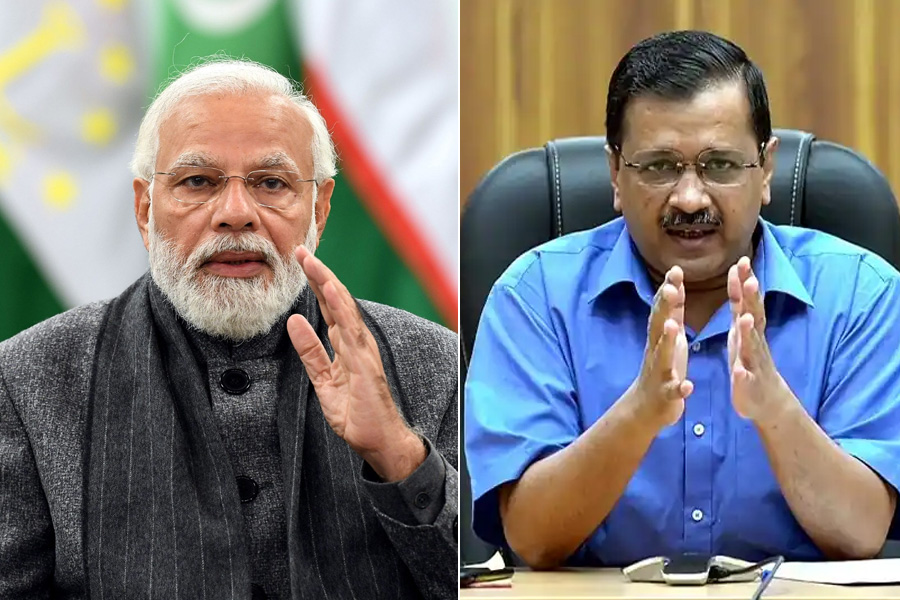 The comparison between Delhi's improved fiscal performance and its link with better social-economic performance (in terms of access to basic education, healthcare and employment based guarantee safety nets) has been well established, says the author.
Author
Deepanshu Mohan, Associate Professor of Economics and Director, Centre for New Economics Studies (CNES), Jindal School of Liberal Arts and Humanities, O.P. Jindal Global University, Sonipat, Haryana, India.
Summary
In a veiled attack against BJP's political opponents, accusing them of promising 'freebies' (revdi) in exchange for electoral votes, Prime Minister Narendra Modi on Saturday cautioned people, especially the youth, against this "revdi culture", saying it is "very dangerous" for the country, its development and its well-being.
Speaking in Kaitheri, Jalaun district after inaugurating the Bundelkhand Expressway in the state of Uttar Pradesh, which performs the lowest in most key social-economic development indicators, and has one of the poorest state-level fiscal performances, Modi said:
"Today in our country, attempts are being made to collect votes by distributing free revdis (sweets). This revdi culture is very dangerous for the development of the country. People of the country, especially the youth, need to be careful of this revdi culture. People of revdi culture will not build expressways, airports or defence corridors for you. People of revdi culture feel that by distributing free revdis to people, they can buy them. Together we need to defeat this thinking. Revdi culture needs to be removed from the country's politics."
In a response that teared into the prime minister's statement, AAP leader and Delhi chief minister Arvind Kejriwal said:
"There are allegations being made against me that Kejriwal is distributing free revdis, he's distributing freebies. I'm being abused and made fun of. I want to ask the people of the country, what am I doing wrong? I'm giving free and quality education to the children of poor and middle-class households in Delhi. I want to ask people, am I distributing free revdis or setting the foundation of the country?… If anybody has an accident in Delhi, under the Farishtay scheme, if somebody takes them to hospital, their treatment is done free of cost… We have saved the lives of over 13 lakh people. Ask them if Kejriwal is giving free revdis or doing noble work."
Kejriwal said giving free and quality services to the public was not free revdi. In fact, he said, free revdi included giving undue benefits to certain corporates and ministers.
Published in: The Wire
To read the full article, please click here.