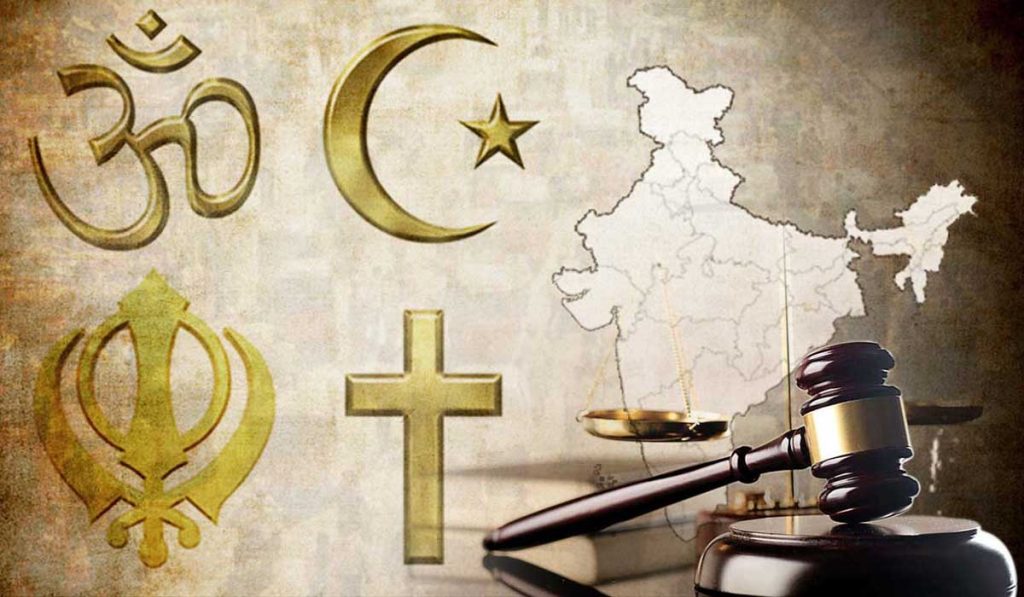 This study explains the historical and ideological bases of anti-conversion laws in India to offer a normative critique of such laws. 
Author
M. Mohsin Alam Bhat, Associate Professor and Executive-Director of the Center for Public Interest Law at the Jindal Global Law School, O.P. Jindal Global University, Sonipat, Haryana, India.
Summary
Legal regulation of religious conversion has become one of the central human rights issues worldwide. Numerous countries, especially in South Asia, have enacted laws that prohibit proselytizating on the grounds of force, allurement, and misrepresentation.
Critics have consistently relied on freedom of religion to oppose these laws, but courts in these jurisdictions have upheld them on the very grounds of religious freedom. The present Article explains the historical and ideological bases of this counterintuitive approach to religious freedom by focusing on the case of India.
It argues that this approach is based on a historically evolving conception of religion associated with modern Hinduism, according to which all religions have an equal claim to spiritual truth. This precept of religious equality has come to constitute the political and judicial approach to religious freedom and religious conversion laws. The Article uses this interpretive insight to renew the normative critique of such laws.
Published in: Journal of Law, Religion and State
To read the full article, please click here.