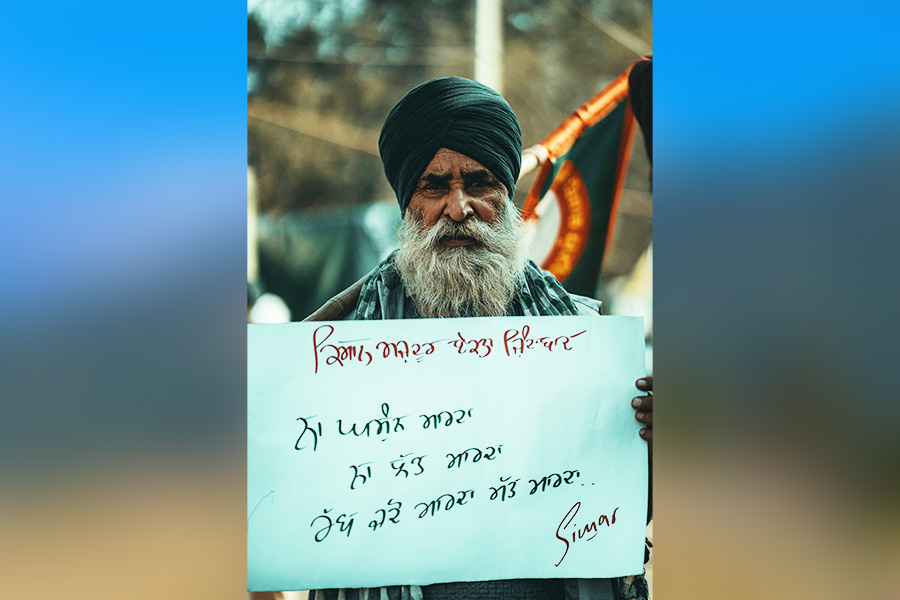 The Kisaan Andolan was reminiscent of the Sikh community's push against the centralization of power in Delhi, the obliteration of the deliberative process, and the homogenization of diversity, against the promise of federalism as well as secularism adopted in the constitution.
Author
Seerat Arora, PhD Scholar, Jindal School of International Affairs, O.P. Jindal Global University, Sonipat, Haryana, India.
Summary
Popular culture, though not apolitical, overlaps with overt political mobilisation, and vice versa. With the resurgence of populism, it is reaffirmed that politics has a propensity to co-opt popular culture, or, it often conflated itself with politics so that no separation exists. Are popular culture and political action co-constitutive?
Using a deductive method as it explores the construction of 'political activism', foregrounding the popular culture as the axis of political mobilisation. It attempts to elucidate how Sikhs create their 'political' identities. The use of Music as explicitly 'political' and the adaptability of the 'political' youth in the times of 'Hindutva'.
Published in: Sikh Formations
To read the full article, please click here.