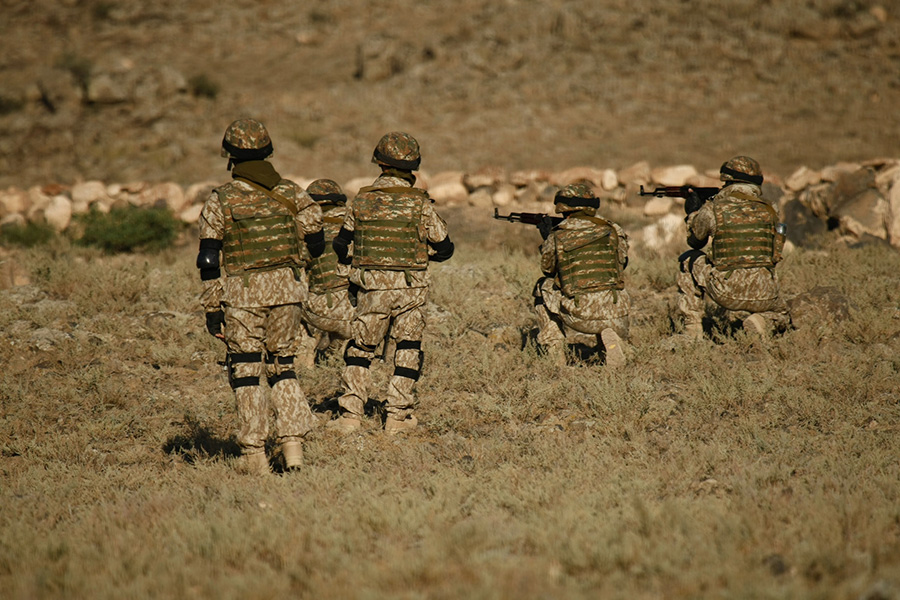 The state must recognise that solutions to militancy-related challenges are not obtained in silos.
Author
Shashank Ranjan, Adjunct faculty, Jindal School of International Affairs (JSIA), O.P. Jindal Global University, Sonipat, Haryana, India.
Summary
The Rajouri-Poonch region of Jammu and Kashmir has been in the news recently for all the wrong reasons. The border districts here have seen a relative surge in terror-related incidents over the last couple of years. Since October 2021, militants have killed at least 20 soldiers in the area between the Bhatta Durian-Chamrer forests in Poonch and Pargal-Dangri in Rajouri; in the latest incident, five special forces soldiers were lost in a blast on May 5 during a combing operation.
This region has been relatively calmer since the mid-2000s, after being a hotbed of insurgency in the late 1990s and the early 2000s. Traditional infiltration routes were through the hilly and forested terrain of Rajouri-Poonch, mainly being on the Line of Control (LoC). Terrorists infiltrating through the Poonch, Mendar and Rajouri sub-sectors of the LoC used to pass through these areas while heading for the Pir Panjal ranges to enter the Valley. An extensive network of over ground workers and an associated support base flourished in the region. Also, the forested area of Surankote (in Poonch district) on the higher ridges was used as transit camps and training grounds for terrorists.
Published in: The Hindu
To read the full article, please click here.