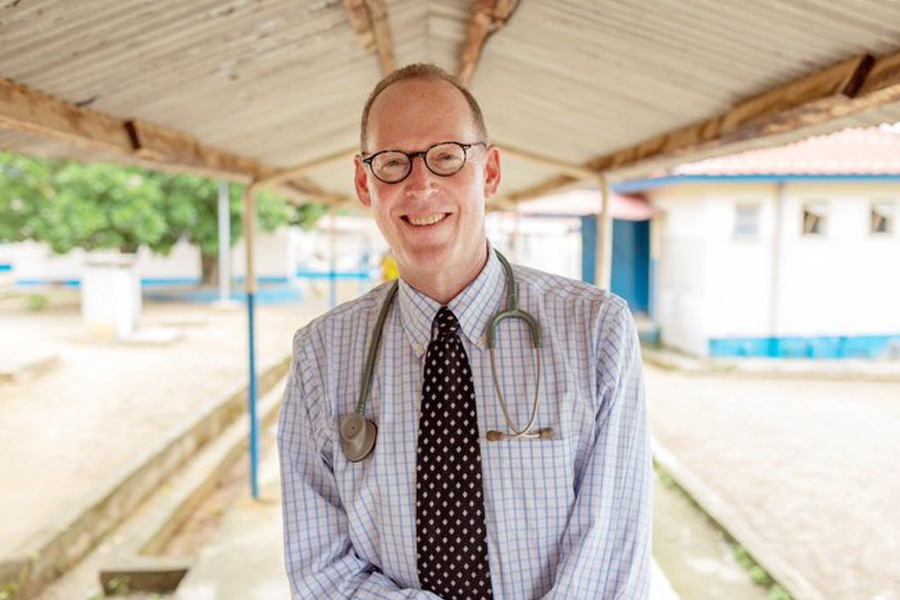 He reframed the field of health in terms of equity and challenged the colonial-era policies that are still prevalent in a command-and-control approach.
Author
Sneha Krishnan, Associate Professor, Jindal School of Environment and Sustainability, O.P. Jindal Global University; ETCH Consultancy Services, Mumbai, Maharashtra, India.
Summary
Dr Paul Farmer's last book Fever, Feuds and Diamonds: Ebola and the Ravages of History published in 2020 takes readers back into history before the Covid-19 pandemic to understand how the neo-colonial approaches to development ravaged some of the poorest countries in Africa.
In the book, Farmer explores the violent history preceding the Ebola epidemic – the longest and largest in recorded history – which began in south-eastern Guinea in 2013 and later spread to Liberia and Sierra Leone. Part memoir, part academic exposition, the Fever, Feuds and Diamonds describes his rich experiences of working in West Africa during the epidemic and thereafter, mostly focusing on Sierra Leone.
Farmer is critical of the approach adopted by the European and American healthcare professionals who were assigned to contain the outbreak, instead of undertaking the messy and dangerous work of caring for, rather than quarantining or isolating, the already afflicted.
When Farmer died on February 21, aged only 62, tributes poured in from around the world. Among those who expressed his condolences was Dr Tedros Adhanom Ghebreyesus, Director-General of the World Health Organisation, who recalled Farmer's efforts for health equity.
Paul Farmer, born in Florida, was the author of several books and leader of research and practice in epidemics, having worked during the HIV epidemic, Ebola and recently the Covid-19 pandemic.
He was the Chair of the Department of Global Health and Social Medicine at Harvard Medical School, and co-founder of Partners In Health, an international non-profit, featured in the film Bending The Arc (on Netflix).
Published in: Scroll.in
To read the full article, please click here.