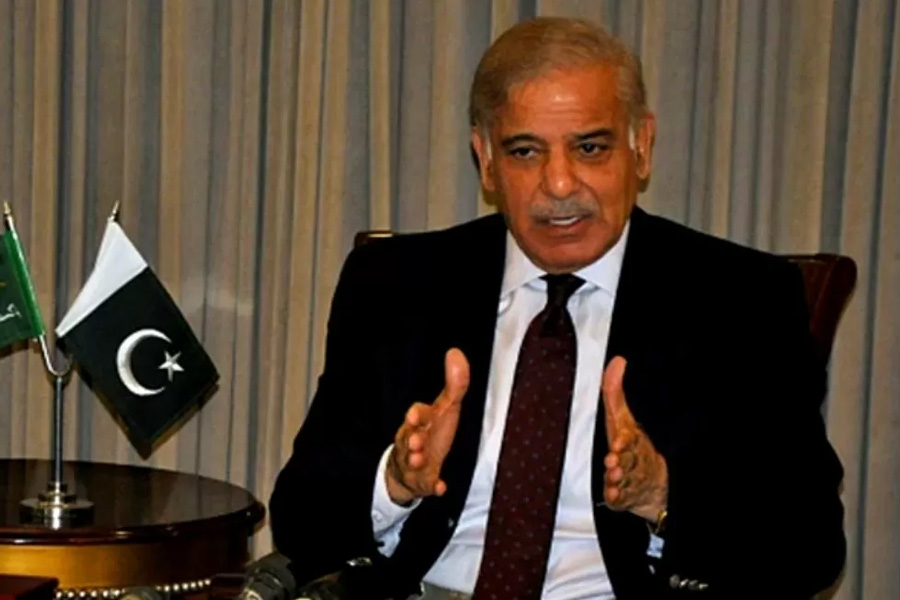 With the deterioration of ties between Washington and Beijing, Pakistan is faced with the onerous responsibility of balancing ties with both countries.
Author
Tridivesh Singh Maini, Assistant Professor, Jindal School of International Affairs, O.P. Jindal Global University, Sonipat, Haryana, India.
Summary
The assassination attempt on former Pakistani Prime Minister Imran Khan on November 3, 2022 has understandably drawn media attention not just in Pakistan, but globally. Khan, who was shot at, survived the attempt though he sustained an injury in his right leg when his convoy was attacked in the town of Wazirabad – in Pakistan's Punjab province – during the course of the Pakistan-Tehreek-E-Insaaf (PTI) 'long march' (the key demand of the march was early elections).
The assassination attempt on Khan comes at an important time – the current Pakistan Army Chief Qamar Javed Bajwa, who has served for 6 years, is likely to retire at the end of this November. While Khan may have been initially viewed as an army puppet and was even referred to as the 'selected PM' by his opponents, Imran Khan's ties with the army had begun to deteriorate in 2021.
His anti-US comments during his last days in office which led to a further dip in Pakistan's bilateral ties with Washington proved to be the tipping point, and have been cited as the key reason for Khan's downfall. The army had openly contradicted Khan's anti-US statements.
Days before his ouster from the position of PM, Khan had accused the US of plotting his downfall, and even after his removal, he has continued to do so, while the Pakistan Muslim League Nawaz (PML-N), Pakistan People's Party (PPP) which are part of the ruling coalition now — and were then part of the opposition — had criticized Khan for his anti-US remarks dubbing them as irresponsible.
Published in: The Rise
To read the full article, please click here.