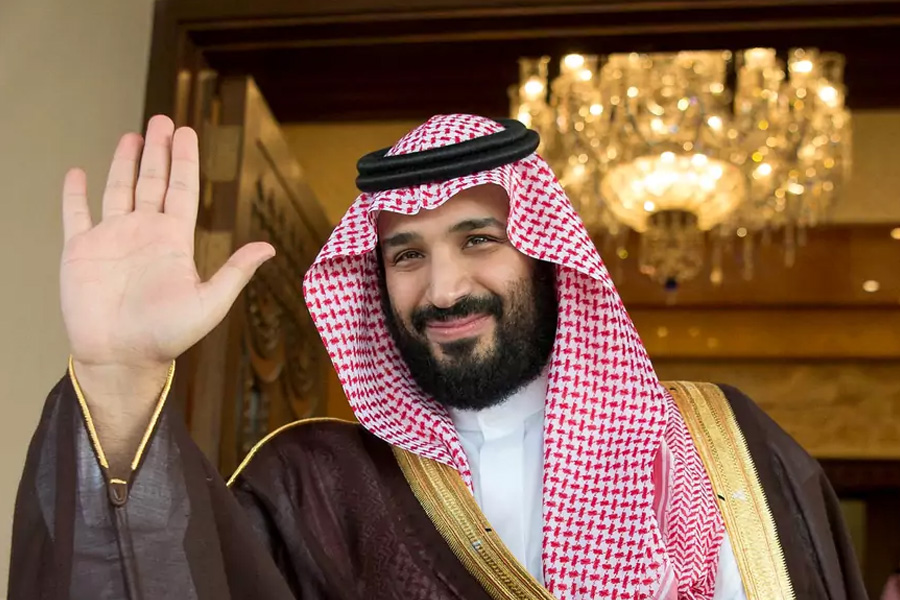 Saudi Arabia has been reorienting its foreign policy and, while maintaining its individual relationships with India and Pakistan, it could possibly play a role as an intermediary between both countries, says the author.
Authors
Tridivesh Singh Maini, Assistant Professor, Jindal School of International Affairs, O.P. Jindal Global University, Sonipat, Haryana, India.
Summary
Pakistan Prime Minister Shehbaz Sharif went on a three-day visit to Saudi Arabia on October 24, 2022. This was Sharif's second visit to Saudi Arabia this year, his earlier one being in April 2022, days after taking over as Pakistan's PM. It is important because the visit came days after Pakistan was removed from the FATF (Financial Action Task Force) greylist
Apart from participating in the FII (Future Investment Initiative) conference 2022, also referred to as 'Davos in the Desert', Shehbaz Sharif also held a bilateral meeting with Saudi Prime Minister and Crown Prince, Mohammed Bin Salman, the de facto ruler of the kingdom.
Significantly, the Crown Prince will also be visiting India later this month on his way to the G20 Summit in Indonesia. Earlier this month, Saudi Energy Minister Abdulaziz bin Salman had visited India.
Saudi Arabia-Pakistan-India trilateral
While for long Saudi Arabia was much closer to Pakistan, in recent years it is not just economic ties but even security ties between Saudi Arabia and India that have witnessed an upswing (Saudi Arabia remains one of the top suppliers of oil, but the relationship is multi-faceted) and the overall Saudi-India relationship is far more comprehensive as a result of the growing synergies between both countries in the economic and strategic spheres. Indians are the largest group within the expat community in Saudi Arabia.
Published in: South Asia Monitor
To read the full article, please click here.