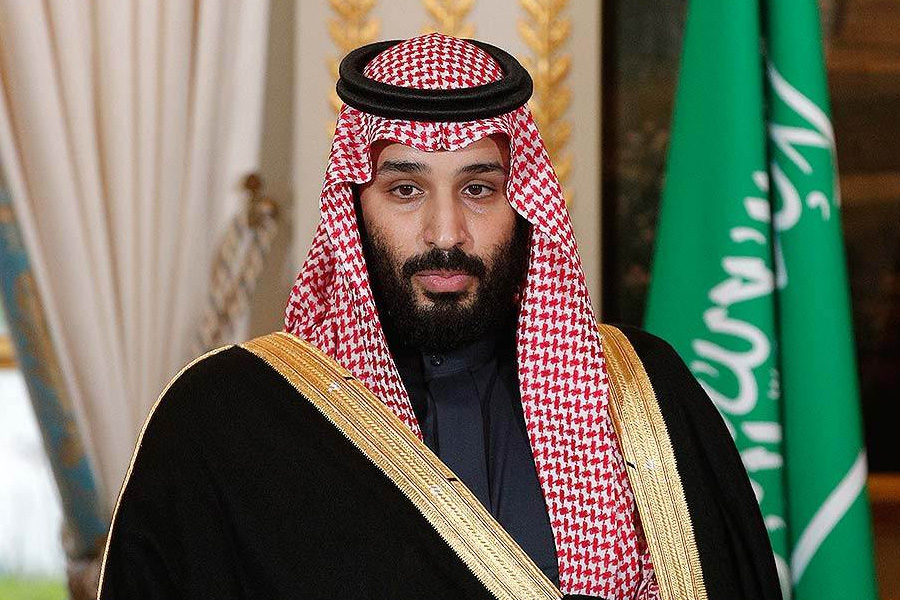 Saudi Arabia like its neighbor United Arab Emirates (UAE) is focusing not just on economic progress, but also on enhancing its Soft Power and global clout — the 6th edition of FII is an important step in that direction.
Author
Tridivesh Singh Maini, Assistant Professor, Jindal School of International Affairs, O.P. Jindal Global University, Sonipat, Haryana, India.
Summary
The 6th edition of the Future Investment Initiative (FII) Conference 2022, also referred to as 'Davos of the Desert' was held from Oct. 25-27, 2022 in Riyadh. Saudi Arabia organized the first FII Conference in 2017, with the objective of not just attracting foreign investors, but also hard selling some of the policy changes – both in the economic and social sphere – initiated by Saudi Crown Prince and Prime Minister Mohammed Bin Salman (MBS) as part of Vision 2030 — a blueprint for Saudi Arabia's future economic course as well as opening vis-à-vis the rest of the world.
The inaugural FII was attended by amongst others then managing director of the IMF Christine Lagarde (now President of the European Central Bank), then US Treasury Secretary Steven Mnuchin, BlackRock CEO Larry Fink, and SoftBank CEO Masayoshi Son.
The current FII had 6,000 delegates including top US executives and investors including Founder, CIO Mentor and Member of the Board of Bridgewater Associates Ray Dalio. Jared Kushner, son-in-law of Former US President Donald Trump and Steven Mnuchin, former US Treasury Secretary also attended the FII 2022 – both of them run private equity funds, backed by the Saudis.
Published in: The Geopolitics
To read the full article, please click here.