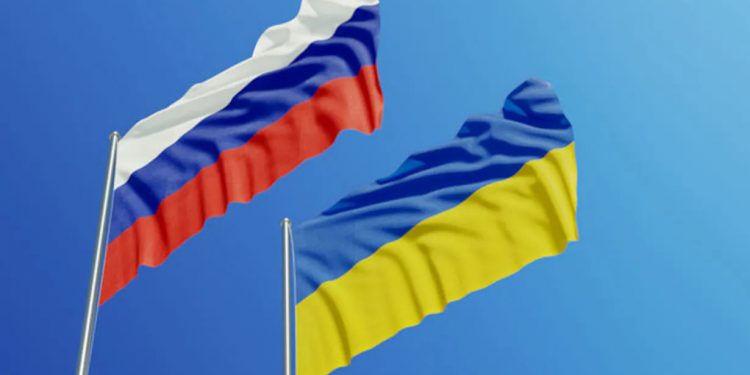 The attack is a direct violation of the Geneva Conventions and international humanitarian law standards, says the author.
Author
Raushan Tara Jaswal, Lecturer, Jindal Global Law School, O.P. Jindal Global University, Sonipat, Haryana, India.
Summary
AS the world grapples with the severity of the unprovoked, unjustified, and illegal invasion of Ukraine over the past week, the question of the hour seems to be about international law violations committed by Russia.
The situation between Russia and Ukraine has been a tinderbox since 2014, ever since the annexation and occupation of Crimea, a south-eastern Ukrainian province by Russia. This tinderbox exploded this week when the Russian President ordered a 'special military operation' within Ukraine, a sovereign nation.
The pretext of the said operation was initially to honour the Minsk Agreements (in the aftermath of Crimea annexation) and to 'liberate' and 'defend' the Donbas region and the people of Donetsk and Luhansk – breakaway regions located in the south-eastern parts of Ukraine.
Apart from other reasons, the highlight of Russian President Vladimir Putin's speech was to stop the expansion of the North Atlantic Treaty Organisation (NATO) towards Eastern Europe. In his speech, he also invoked Article 51 of the UN Charter, which enshrines 'inherent right of individual or collective self-defence' in order to protect Article 1 – the 'right to self-determination' – of the Donbas region.
This was a desperate attempt at looking for reasons within the international law framework for this invasion, the basis of which are ill-founded and unsustainable – especially given the havoc created by it.
Published in: The Leaflet
To read the full article, please click here.