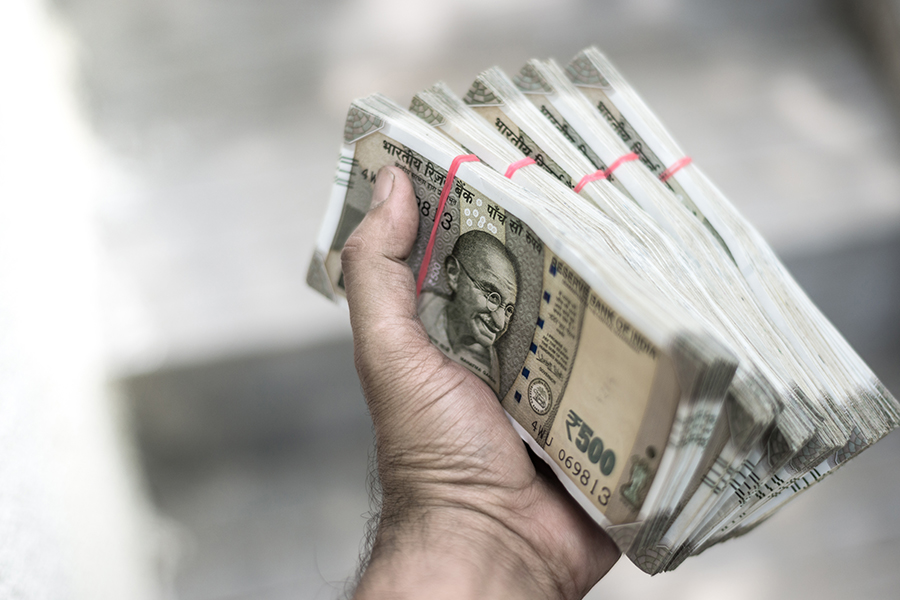 By 2018, the richest 7,000 adults in India owned more wealth than the bottom 350 million people.
Authors
Ishan Anand, Assistant Professor, Jindal Global Law School, O.P. Jindal Global University, Sonipat, Haryana, India.
Rishabh Kumar, Assistant Professor of Economics, University of Massachusetts Boston.
Summary
The scourge of wealth inequality is a global phenomenon. Perhaps what distinguishes India, if only slightly, is that most of its population is basically very poor; few would even make the world's middle class. Yet, a few Indians rival the richest on the planet.
Not much is known about changes in the consumption and wealth distribution in India after 2012. The Indian government binned the last round of the consumer expenditure survey (for 2017-18), earlier rounds of which were widely used to measure poverty and inequality outcomes.
Recently released official sample surveys on household assets and liabilities allow us track changes in the distribution of household wealth. India's National Statistical Office (NSO) produces a decennial wealth survey of households — the All-India Debt and Investment Survey (AIDIS) — which is nationally representative and detailed. Surprisingly, the latest edition of this data came earlier than expected, giving us a picture of Indian wealth in 2018 (thus, pre-pandemic).
In a recently released working paper "The sky and the stratosphere: concentrated wealth in India during the lost decade", we studied the changes in the household wealth distribution between 2012 and 2018.
The results of our analysis were surprising. We found a decline in wealth inequality, driven by inflation adjusted losses for the richest 10%. If true, this would reverse much of the increase in inequality since the early 1990s (the liberalisation period).
Published in: The Hindustan Times
To read the full article, please click here.