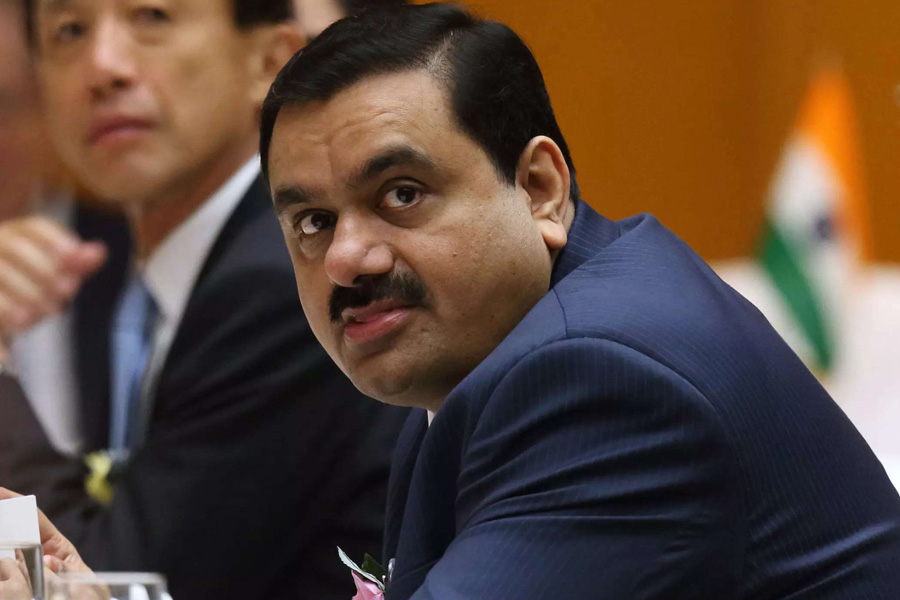 The issues to focus on in the Adani saga are the allegations of the Adani Group possibly violating minimum public shareholding thresholds, market manipulation, round tripping and money laundering.
Author
Tejpavan Gandhok, Professor of Practice, Jindal Global Business School, O.P Jindal Global University, Sonipat, Haryana, India.
Summary
The Hindenburg Research report on the Adani Enterprises saga has revealed many proverbial 'naked emperors', especially India's stock exchange regulator, the Securities and Exchange Control Board and the Enforcement Directorate.
The debate on the Hindenburg revelations in January 2023 has focused on the sharp decline of Adani stocks and counter-allegations of conspiracy theories to derail the India growth story. However, this share price correction was a bubble waiting to be pricked.
The Adani saga also reignited age-old debates on crony capitalism, especially in Simon Commander and Saul Estrin's new book Connections World. Crony capitalism and its significant downsides are not new in India and many other markets.
The ability of Mukesh Ambani's Reliance Group to extract political patronage and 'better influence' from the telecom regulator for its Jio venture — a late entrant to the market which leapfrogged to telecom domination — is a case in point.
Prima facie, the Narendra Modi government appears to have, at least implicitly, favoured the Adani Group to both grow its businesses more rapidly than its older, more established peers (Tata, L&T, GMR, GVK) and to thus far avoid necessary regulatory scrutiny.
An interesting perspective to temper Commander and Estrin's Connections World critique is to consider the genuine need for emerging economies like India to adopt non-market strategies to build home-grown national champions to achieve global dominance in specific business sectors much like China and the US have nurtured their home-grown tech titans and defence-industrial ecosystems.
The case for building national champions may be even more important given the emergence of a multi-polar economic world of increasing strategic competition between the US and China, forcing India (and other nations) into a complex balancing act to increase their influence and economic opportunity.
Published in: 360info
To read the full article, please click here.